Marche-en-Famenne
(6900)
Boulevard du Nord 17
084 21 12 03
Curious about all your options?
Explore the best solution for your situation together with Vincent.
Enterprise number: 0502.538.885
Legal name: Elet Vincent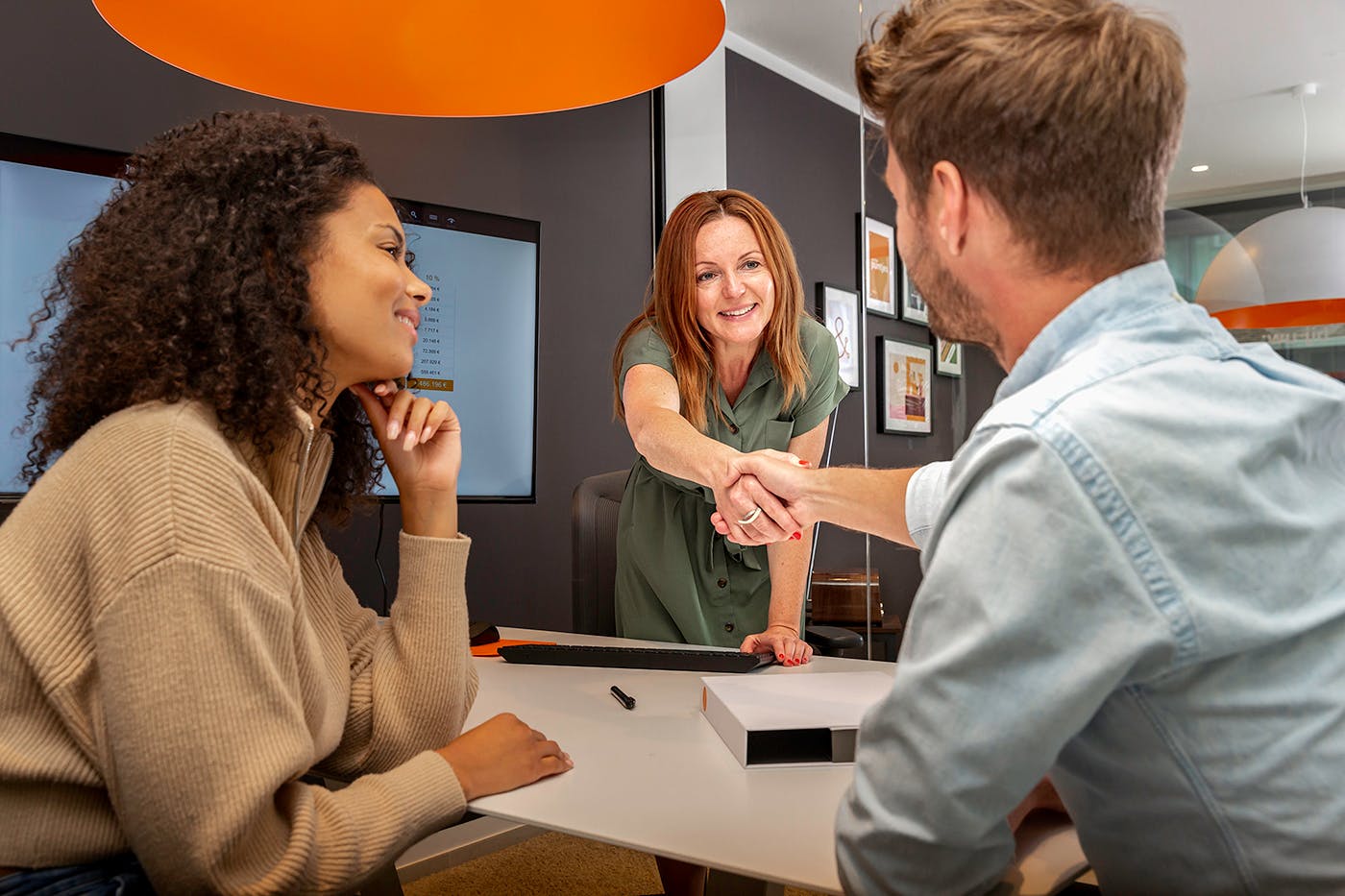 Our clients appreciate our personal approach
Personnel très disponible et aux conseils judicieux sans chercher à tout prix à vendre leur produit. Je recommande les yeux fermés !
do. 05 januari 2023
Sébastien Viatour

,
Bon accueil avec des renseignements de la part d'un gestionnaire compétent.
vr. 14 januari 2022
Lucien Elet

,
J'ai obtenu un rendez-vous très rapidement et de qualité. Merci !
vr. 14 januari 2022
Frédérique Geernaert

,
Un service personnalisé, une communication franche et sans détour, des échanges qui s'adaptent mon emploi du temps. Que demander de plus ?
di. 15 september 2020
Emmanuel

,
Personne sérieuse, qui écoute et trouve les solutions. Je le recommande. Merci pour votre service.
wo. 15 juli 2020
delphine marechal

,