Oudergem
(1160 )
Waversesteenweg 1080 /A1
0487 80 08 73
Benieuwd naar ál je mogelijkheden?
Ga samen met ons team op zoek naar de beste oplossing voor jouw situatie.
Vincent GoutorovitchFinancieel expert
Ondernemingsnummer: 0892.557.871
Juridische benaming: Mascott Consulting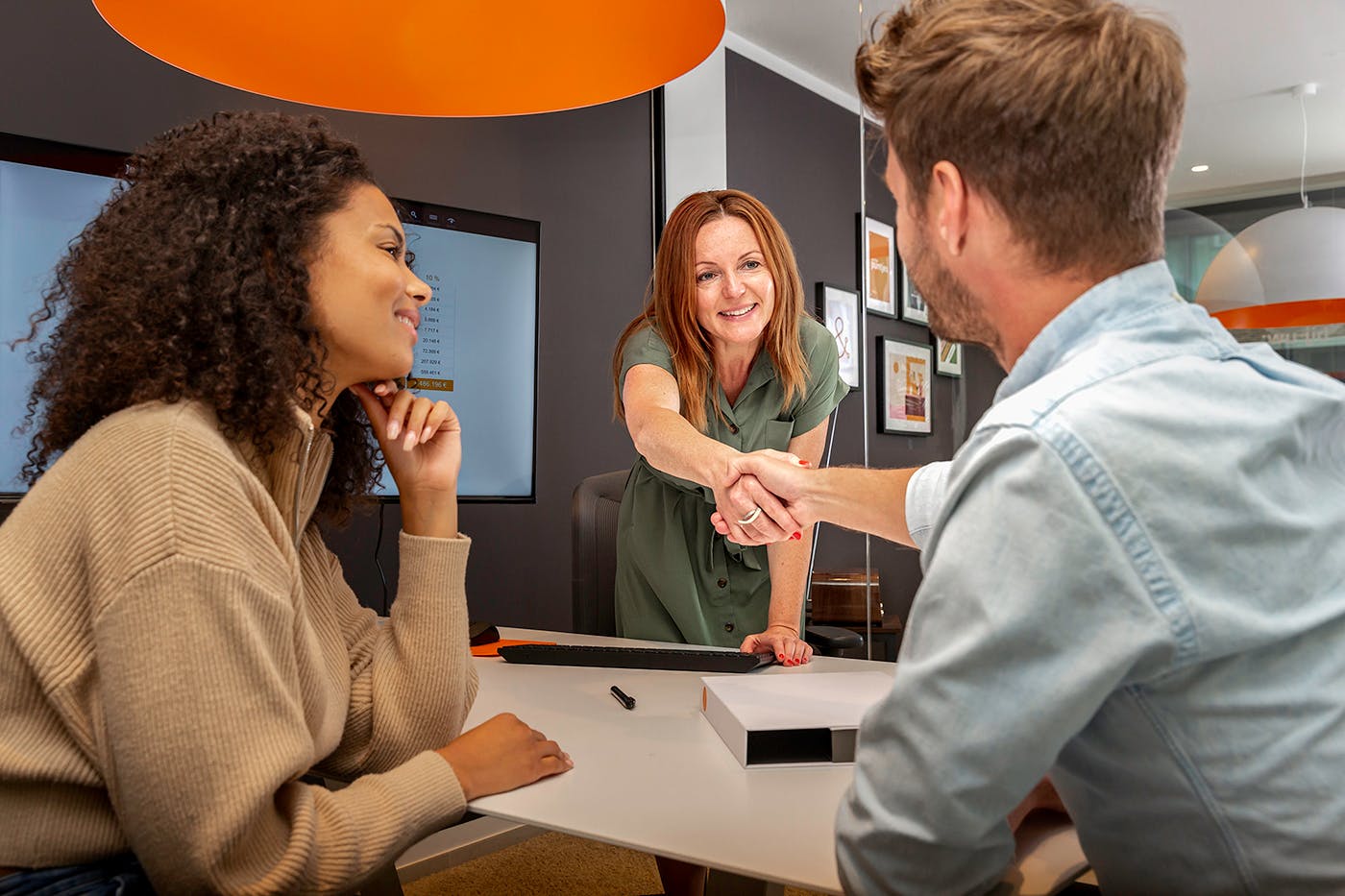 Klanten waarderen onze persoonlijke aanpak
Mr Goutorovich is very polite, professional and helpful. Highly recommend!!!
di. 07 november 2023
Z EG

, Oudergem
Really brilliant experience with Vincent Gouterivich at the Auderghem branch. So informative and helpful!
wo. 17 mei 2023
Jacqueline Hale

, Oudergem
The appointment was arranged a few days after the request through the company's website. The employee was very kind, patient and gave us a complete picture of the legislation and the market for the su
Toon meer
wo. 03 mei 2023
Vasileios Garganourakis

, Oudergem
Extremely welcoming, thorough explanations, always prompt to answer - 5 stars!
vr. 28 april 2023
Adela Marcov

, Oudergem
It was very helpful. Solved all our queries & questions and gave some amazing advices for people like me (1st time buyers).
vr. 03 februari 2023
Sopan Paranjape

, Oudergem
Très bon accueil et toutes mes questions ont été répondues
ma. 30 januari 2023
Jeanne Luong Segarel

, Oudergem
I was impressed by the deep knowledge of the agent, our situation was complex with lots of edge cases and we received very accurate pieces of advice. At the end the proposed rate was totally aligned w
Toon meer
di. 10 januari 2023
Damien Meur (dmeur)

, Oudergem
Interlocuteur particulièrement attentif et empathique, connaissance du marché et des solutions ou limites pour chaque banque, réseau personnel pour préparer la solution la plus adaptée, ce qui nous a
Toon meer
vr. 09 september 2022
Emmanuel

, Oudergem
Excellente services 👍👍👍👍👍
di. 06 september 2022
Susan Balen

, Oudergem
Super service from Mr. Goutorovitch - professional, considerate and explains in details from A to Z the process of purchasing a home in Belgium. Very happy that we went there for advice and mortgage.
vr. 12 augustus 2022
Tsanislav Kolev

, Oudergem
We're very grateful to Vincent for his great support and advice we received along the way while purchasing our first property.
vr. 12 augustus 2022
Mirela Peykova

, Oudergem
The services and expertise Immotheker and Vincent in specific were providing are splendid and of big quality. Initially I wanted to educate myself on the housing market. Immotheker was very willing to
Toon meer
do. 16 juni 2022
Jochem Claes

, Oudergem