Interest rate barometer
Every day Immotheker Finotheker compares more than 2,000 mortgage loans. All possible types of loans, rates and conditions are included in the comparison. During an advice consultation you get access to all loan formulas at 16 banks in one go. So no more going back and forth.
Difference versus 1 year ago
June 20, 2023
Analysis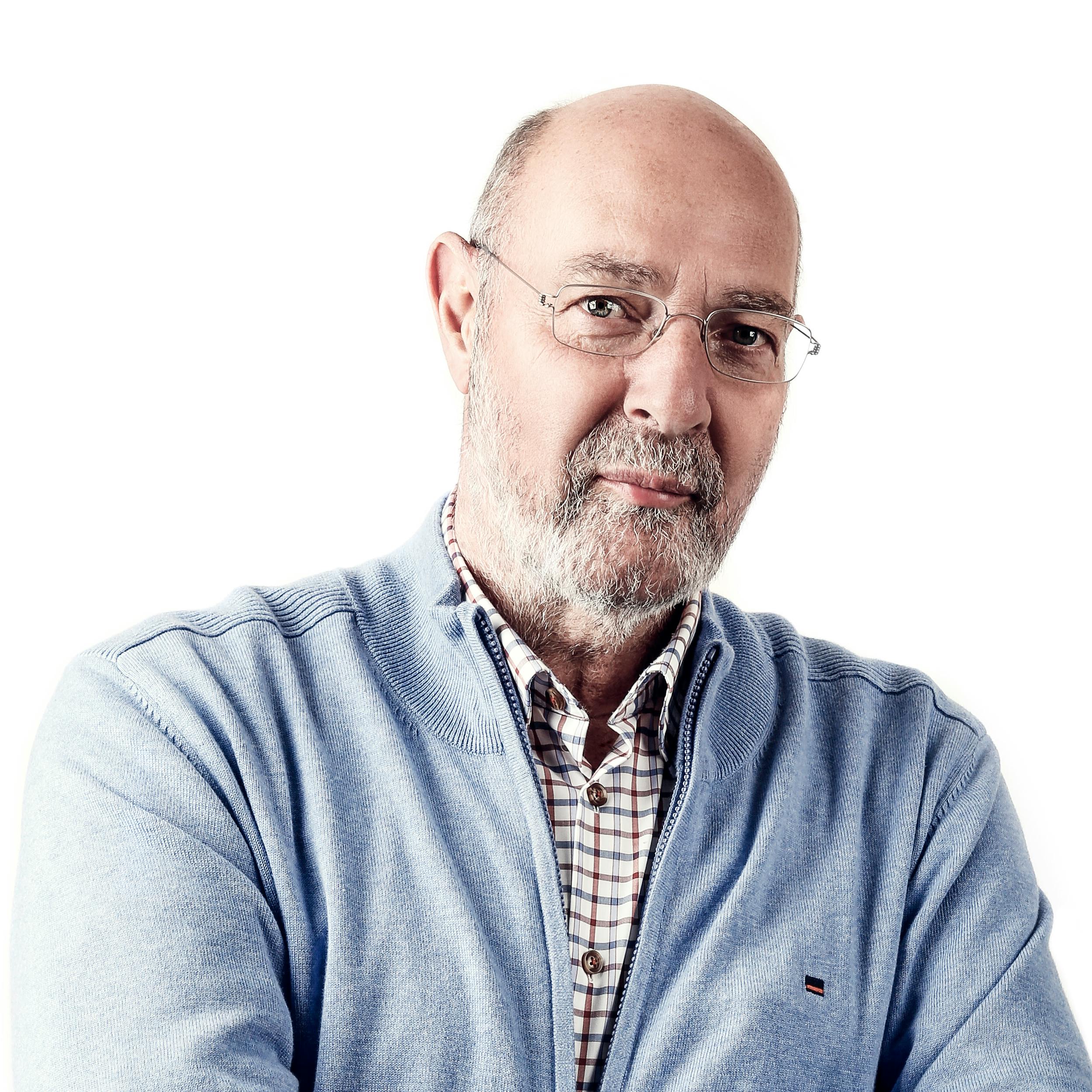 John Romain
Fewer home loans
The number of people taking out home loans dropped 36 percent at the start of this year compared to a year earlier. This is mainly due to increased interest rates and inflation. In Flanders, the decline is slightly stronger because EPC requirements are stricter than in other regions.
Energy renovations
Since January 1, you are required in Flanders to renovate your home if that property scores poorly in terms of energy consumption, EPC label E or F. You must renovate these within five years to label D. You are easily at 50,000 euros cost to get a house from F to D. The banks take this into account in their analyses.