How do we work?
Behind the scenes, we compare +10,000 financial products every day.

In the office, we get to know you better.

Together, we make the right financial choices that fit within your life plan.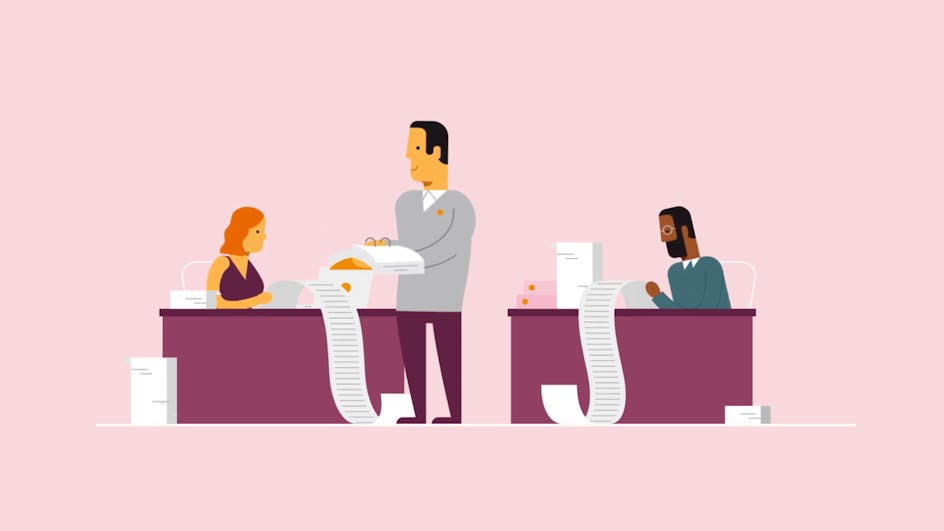 Our overall approach makes the difference
You are our starting point
We never start from products, but always from people: who are you, what stage of life are you in and what are your short- and long-term goals?
Your lifestyle is our job
Together, we choose which home loan, insurance, investment or pension savings plan best suits your lifestyle. And we guide you in finalizing it.
We follow up for life
Your life is always changing. That's why we help you make the right choices at every stage of life. And we'll let you know when it is time to change.
The power of independence
Don't get tied to any bank or insurance company but choose your financial products independently. That freedom is priceless and you will always benefit from it.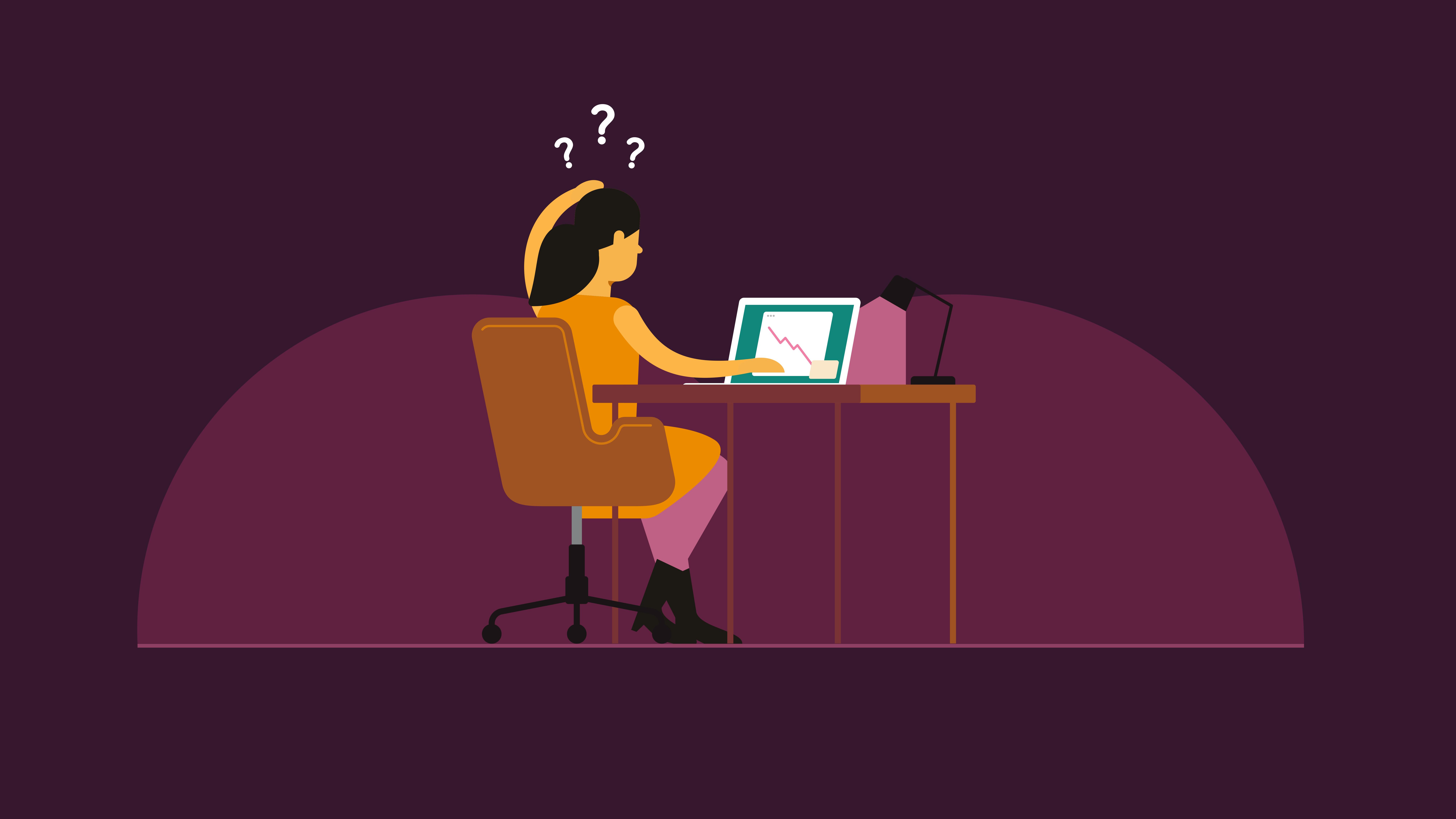 Everyone has the right to independent and honest advice; that has been our mission for 25 years. That is why our advice is free and why we do not favour any bank or product.

At Immotheker Finotheker you will not find a 'promotion of the month', but a tailor-made solution that will benefit you: now and later. That is the objective.

John Romain
Founder
More than a mortgage loan
Most people know us for realizing home loans. Rightfully so! Over the last 25 years, we've helped 250,000 families get the ideal mortgage.

But a financial life plan is more than that. Your fire, life, auto and other insurances, pension savings, VSPSS, IPS, investments: they all work together to optimize your life plan.
For you, that means:
A good life today

A carefree future tomorrow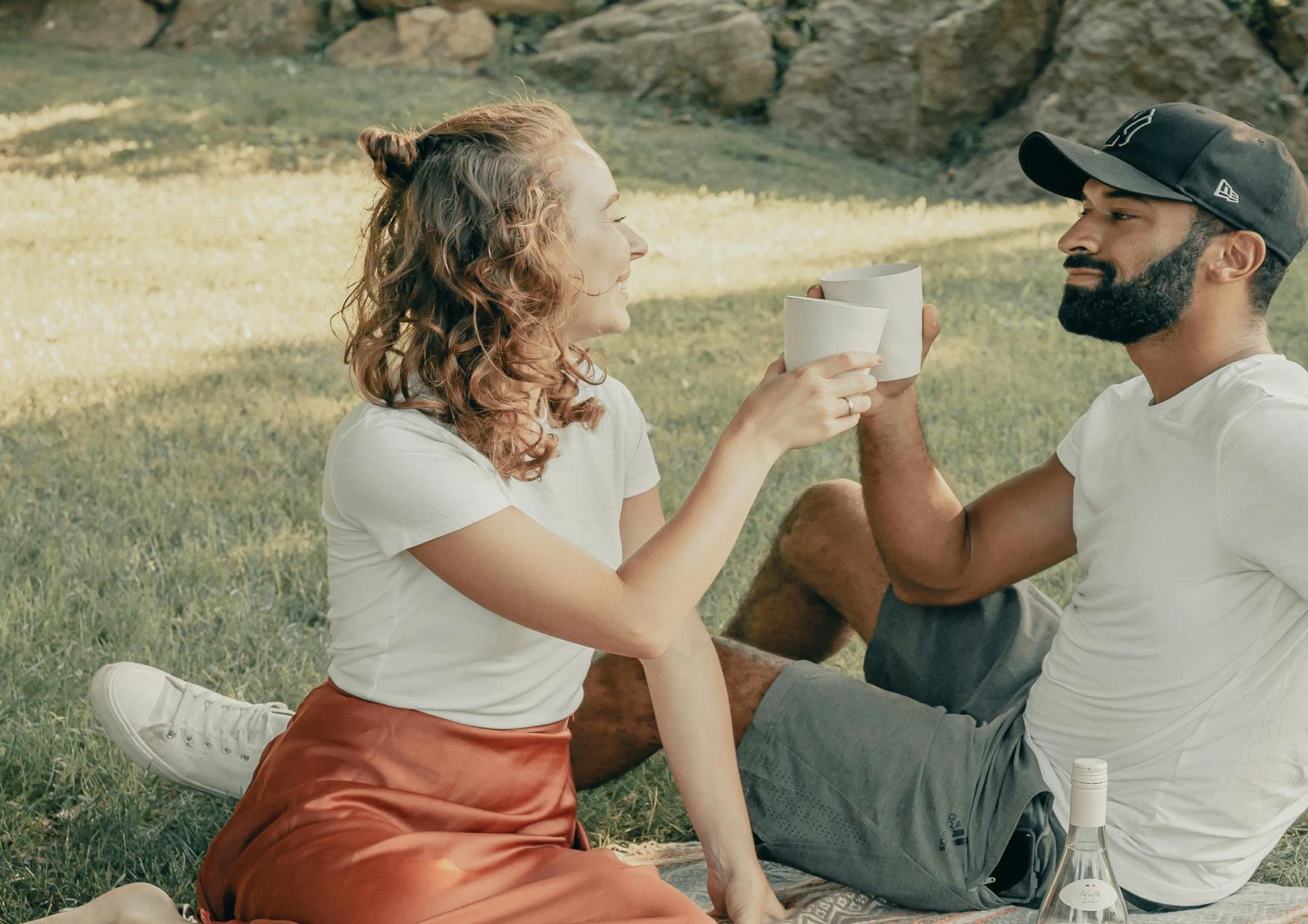 Or first discover what we can
help you with specifically: