Smart saving and investing
A savings account no longer yields anything, but how do you make sure your savings work for you? Our advisors are at your service and will help you make smart independent choices.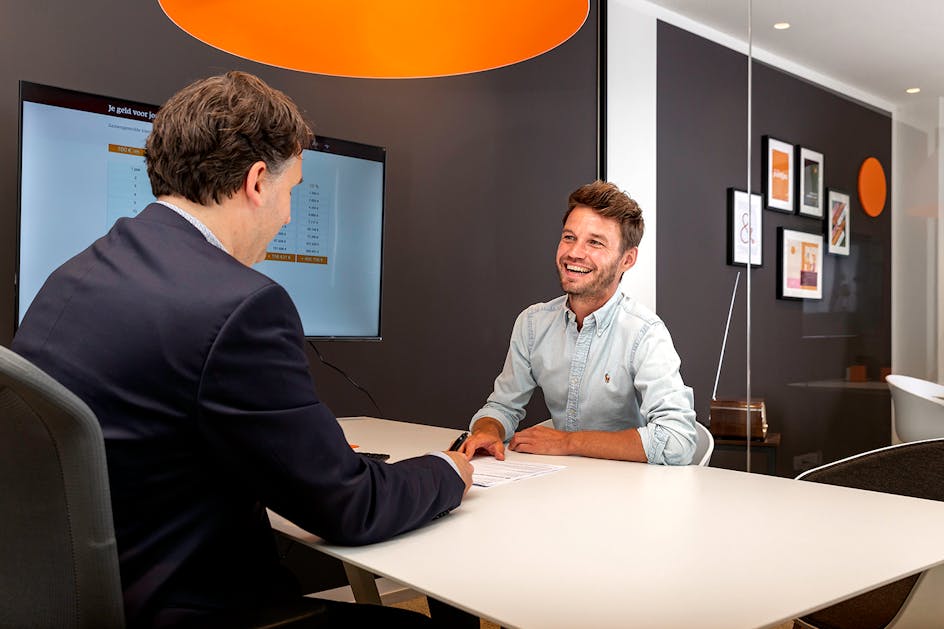 Finding out how much capital you need and when
Investing or saving is not an exact science and the options are endless. In an Immotheker Finotheker office, we get to know you better so we can compare the best options side by side. This gives you insight into your future.
The right strategy and protection for your savings
Our advice doesn't stop at selecting the ideal savings formula or investment. Together, we make sure you are fully legally covered when you sign and don't lose what you are owed.
Simulate how to build your capital
Everyone knows a savings account yields nothing, but do you know how to make your savings work for you instead of for your bank?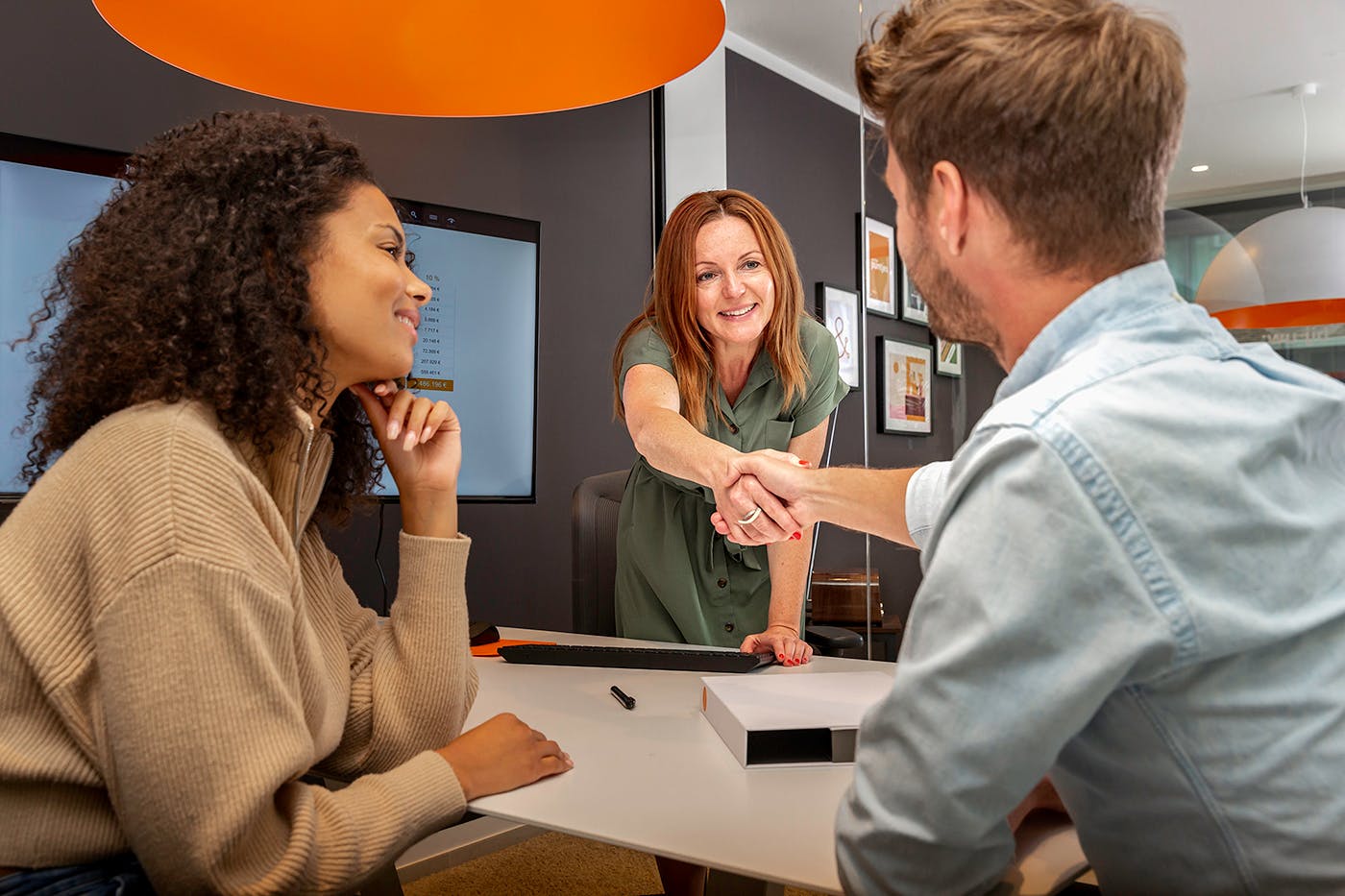 Our clients appreciate our personal approach
We had the best experience with Elizabeth and we can't recommend her enough! We had quite a complicated project, and she made it easy and efficient for us. She secured an excellent rate and worked ext
Show more
za. 09 september 2023
Katherine Levy

,
à l'écoute et prend le temps de conseiller. Merci à vous !
vr. 08 september 2023
Chloé Stas

,
Zeer goed en snel geholpen !
do. 07 september 2023
K S

,
Ik had een vraag die niet alledaags was. Remy heeft mij echt super geholpen. Hij is iemand die out-of-the-box denkt. Uiteindelijk heeft hij mij 2 oplossingen aangeboden. Dit in tegenstelling tot mijn
Show more
wo. 06 september 2023
Piotr Zielinski

,
It was a very comprehensive and explanatory first visit, we were very pleased with the level of explanations.
wo. 06 september 2023
Ana Fernandes

,
Informatief gesprek, zonder verplichtingen. Een aanrader!
di. 05 september 2023
La Courte

,
Zeer klantgerichte aanpak. Duidelijke en heldere informatie. Aanrader voor startende kopers.
di. 05 september 2023
Damon Baesen

,
I recommend everyone to make an appointment and talk to Hilde for a Financial solution. Polite, clear, informative of all steps... the follow up after...the whole package. Thank you!
ma. 04 september 2023
Aleksa Lakic

,
Providing very helpful information!
ma. 04 september 2023
Hoang-Son PHAM

,
An excellent free appointment for information you still need to get as a first home buyer. The man we talked to was sincere and open to discussing possibilities with our budget and the negative aspect
Show more
za. 02 september 2023
Alice Nyw

,
enfin un courtier a l'écoute de ses clients
vr. 01 september 2023
Gregoire Hambye

,
Zeer tevreden, duidelijke informatie voor eerste afspraak, wij komen nog terug.
do. 31 augustus 2023
Maaike Meulemans

,
Our overall approach makes the difference
You are our starting point
We never start from products, but always from people: who are you, what stage of life are you in and what are your short- and long-term goals?
Your lifestyle is our job
Together, we choose which home loan, insurance, investment or pension savings plan best suits your lifestyle. And we guide you in finalizing it.
We follow up for life
Your life is always changing. That's why we help you make the right choices at every stage of life. And we'll let you know when it is time to change.