Antwerp
(2020)
VIIde-Olympiadelaan 4/6
03 830 08 31
Curious about all your options?
Explore the best solution for your situation together with Denis.
Enterprise number: 0777.853.193
Legal name: RE INVEST GROUP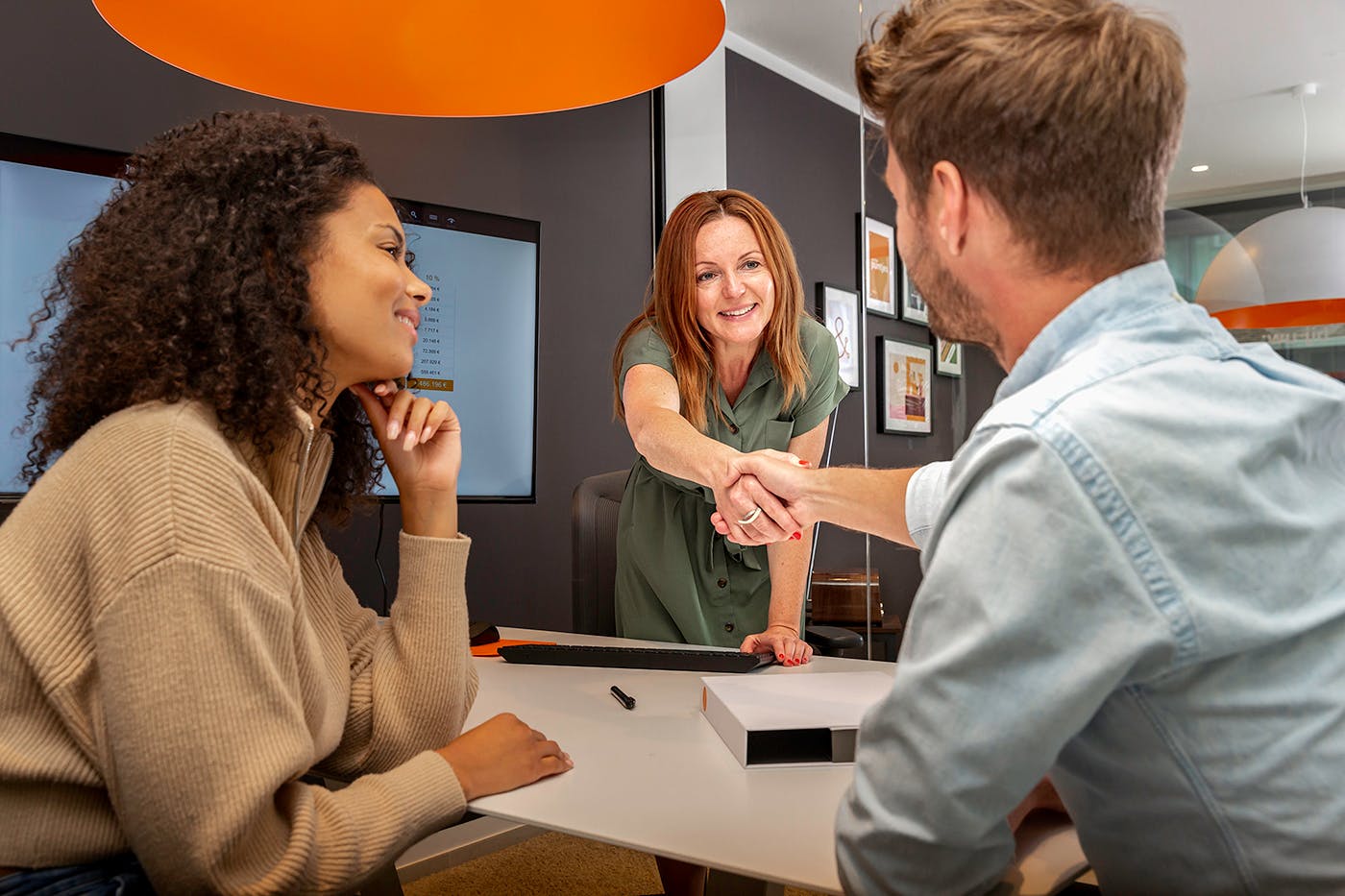 Our clients appreciate our personal approach
Heel duidelijk en rustige uitleg!!
vr. 17 november 2023
Els Goossens

,
Patrick weet waar hij mee bezig is. :-).
di. 08 november 2022
Steven Suffys

,
Zeer vriendelijke persoon en veel ervaring al!
wo. 24 augustus 2022
A. M. (Aida)

,
Heb het genoegen gehad om Patrick Smedts te ontmoeten. Ben al bij verscheidene banken, hypotheekwinkels etc... langs geweest, echter was Patrick de allereerste die het verstuurde dossier had doorgeno
Show more
di. 23 augustus 2022
Kevin

,
duidelijk verstand van zaken
di. 12 juli 2022
peter dhaen

,
Zeer tevreden over de info die ik heb gekregen! Zeker een aanrader !
wo. 06 juli 2022
Sarah Tra

,
Uitgebreid uitleg. Echt een specialist top 👍
wo. 01 juni 2022
Mohammed

,
Ik ben weer tevreden van jullie service.
do. 27 januari 2022
Tarek

,
Zeer vlot en vriendelijk!
desondanks dat het bezoek virtueel was(videocall wegens Covid) was het een duidelijk gesprek, correcte informatie, goed advies. het nodigt uit tot een volgend bezoek.
do. 17 juni 2021
Mustapha

,
Maximaal corect holpen ik krijg
Duidelijke uiteenzetting!