Antwerp
(2000)
Amerikalei 135
03 501 48 99
Curious about all your options?
Explore the best solution for your situation together with our team.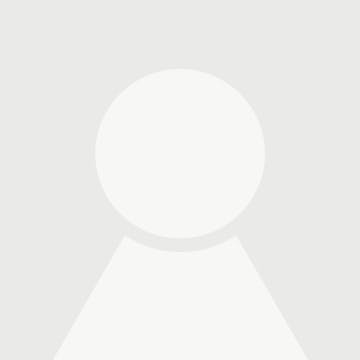 Mathieu SpaenjersFinancieel expert
Enterprise number: 0649.523.480
Legal name: LPDT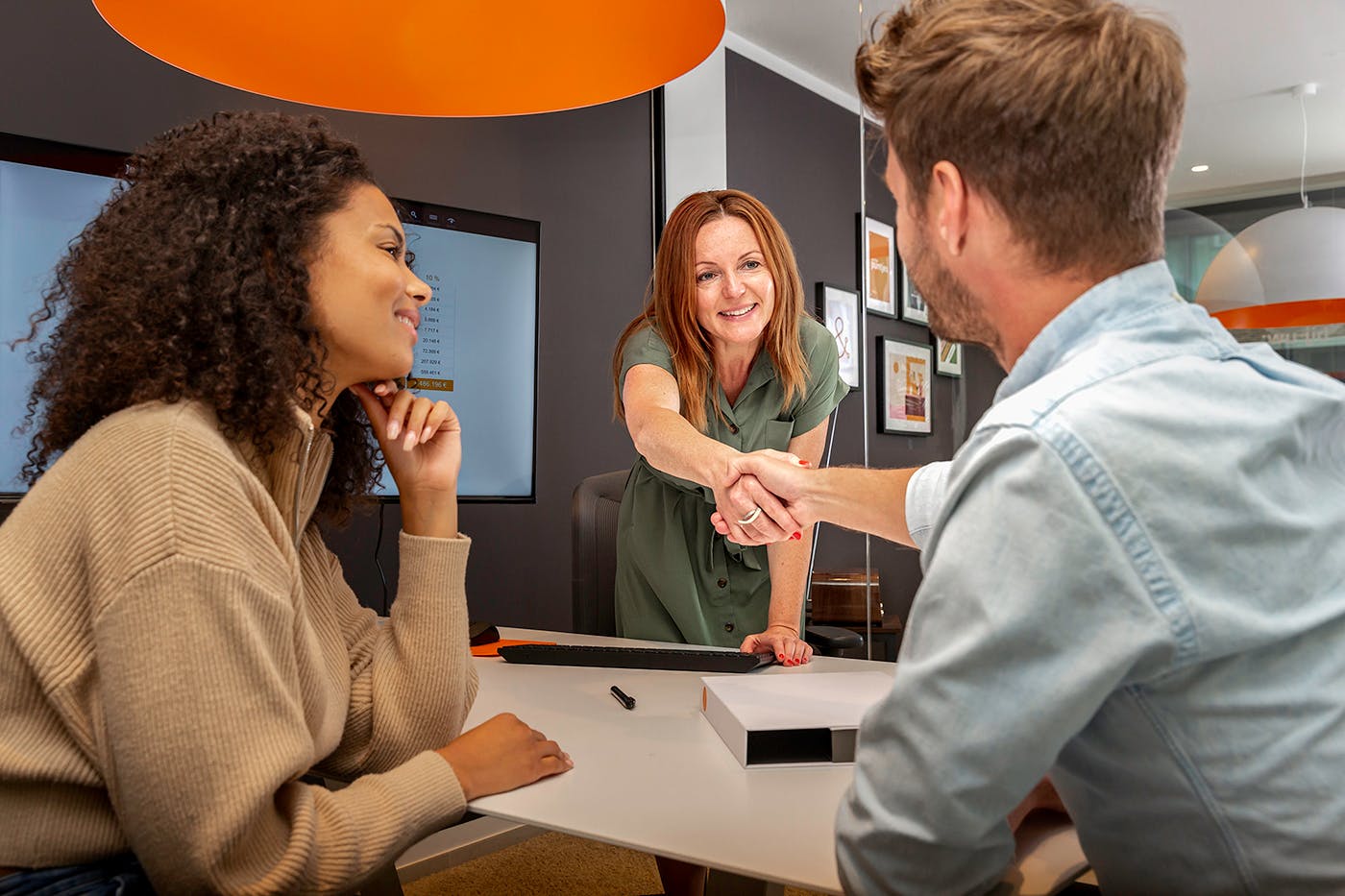 Our clients appreciate our personal approach
Super tevreden. Goede expertise, snelle opvolging. Vriendelijkheid ook top. Al de 3de keer met Immotheker op de Amerikalei te Antwerpen samen gewerkt. We blijven tevreden klanten en we raden het aan.
di. 28 februari 2023
Monia Di Lorenzo

,
Vriendelijke en behulpzaam
ma. 09 januari 2023
قصص وأخبار

,
ma. 09 januari 2023
gee m

,
Zeer duidelijk advies en steeds een nauwe en vlotte opvolging!
wo. 30 november 2022
Nick Verlinden

,
Really appreciate people who work there , such helpful. If you don't know anything about to buy house or apartment, just go there , you will fully satisfy. Thank you 🙏 once again
di. 27 september 2022
dolma lase

,
Bedankt voor de vlotte service en de goede afhandeling van mijn dossier!
ma. 05 september 2022
Ariane Deleye

,
Mathieu en Enise waren heel betrokken in onze zoektocht naar lening. Ze hebben de zaken goed opgevolgd. Wij zijn echt goed ondersteuning en advies gekregen van hen.
ma. 05 september 2022
Kadir Asar

,
very nice morgage loan financing option. Very professional and give a good overview on the whole market. I do recommend ..
zo. 04 september 2022
Ahmed Abdelmoneem

,
Duidelijke uitleg, vriendelijk en zeer professioneel. Zeker een aanrader!
za. 20 augustus 2022
Ellen Van Pottelberghe

,
Zeer vlot en duidelijke aanpak
za. 25 juni 2022
Jens Jansen

,
Jullie hebben mij uitstekend geholpen bij de aankoop van appartement. Hartelijk dank!
di. 29 maart 2022
Dmitry Petelin

,
Zeer duidelijke, volledige info gekregen.
di. 08 februari 2022
Elke Van de Vel

,