Asse
(1730)
Stationsstraat 81
02 453 96 00
Curious about all your options?
Explore the best solution for your situation together with Stefaan.
Enterprise number: 0537.477.493
Legal name: Stefaan Deheegher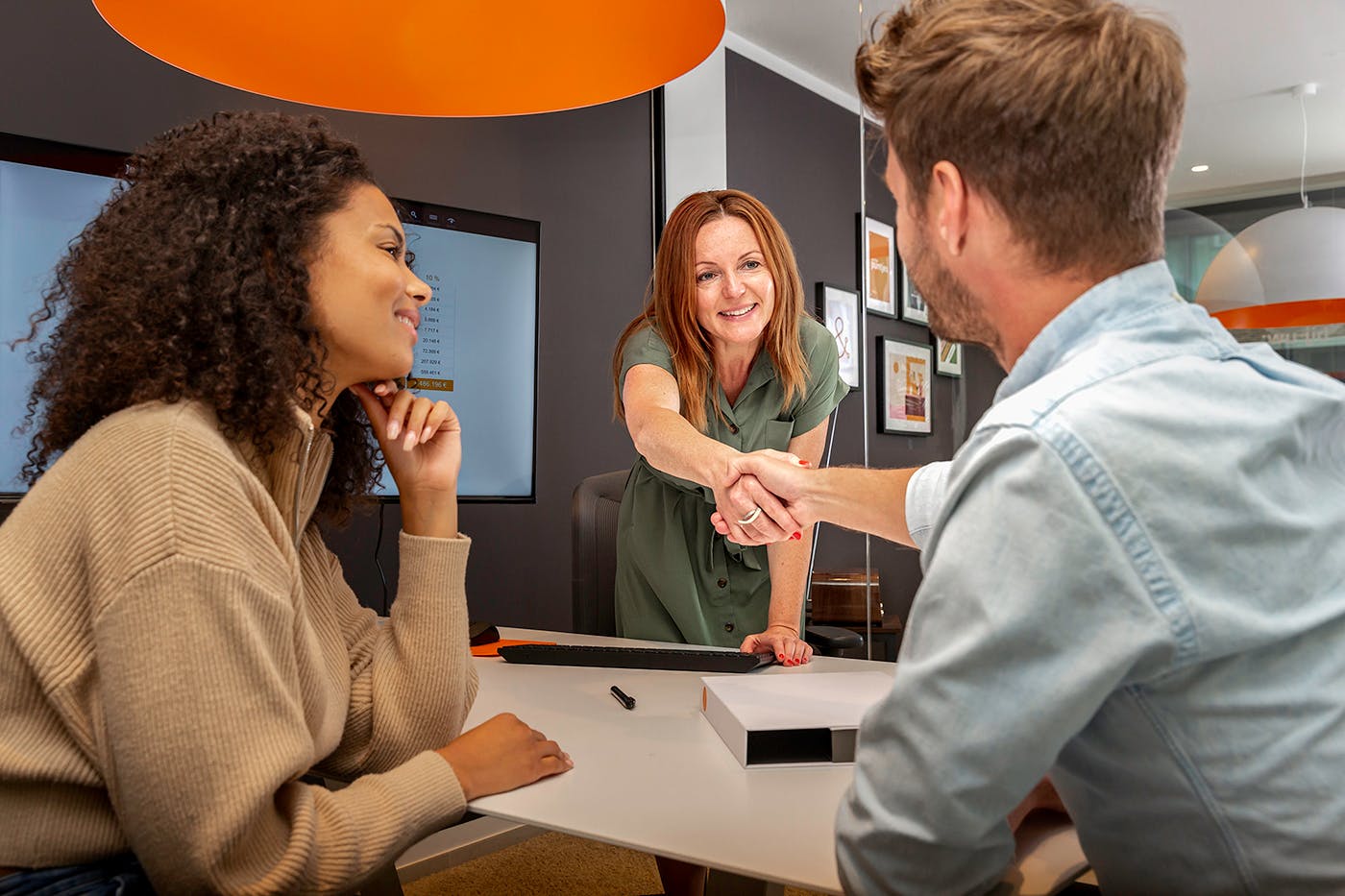 Our clients appreciate our personal approach
Gözlük takan arkadaşın ismini unuttum kusura bakmasın. Çok sıcak kanlı ve elinden geldiğince yardım ediyor konuştuğun dili bilmesen de bunun için 5 yıldızı hak etti 👏🏽
wo. 30 augustus 2023
Asim Alay

,
Pakt zijn tijd om alles mooi uit te leggen. Zeer vriendelijk. Gewoon een aanrader
do. 10 augustus 2023
Christophe Jacques

,
Mon expérience a été très bonne. J'ai appris de nouvelles choses et je remercie le courtier de m'avoir fourni toutes ces informations.
ma. 31 juli 2023
joey deapers

,
Professioneel, vriendelijk, kennis van zake
vr. 02 juni 2023
Jürgen Staelens

,
Prima advies en to the point. Heel klantvriendelijk.
wo. 03 mei 2023
Myriam Van Rampelbergh

,
di. 04 april 2023
Sofie Lengeler

,
Zeer snel en vriendelijk en behulpzaam.
di. 10 januari 2023
Kasper Okens (FyzZ Clan)

,
Zeer goede ontvangtst. Ik kwam om een beeld te krijgen over mijn home krediet situatie en die werd beantwoord.
wo. 28 december 2022
Axel Iradukunda

,
Duidelijke antwoorden op mijn vragen! :)
wo. 22 juni 2022
Evelien De Clippeleer

,
Doet wat ze beloven. Zeer behulpzaam en zeer professioneel.
ma. 21 maart 2022
marina pardon

,
Heel goede en vooral verstaanbare uitleg gekregen
vr. 07 januari 2022
Gerrit

,
Commentaire très très clair et détaillé. Vraiment très pro Bravo
di. 12 oktober 2021
Pascal

,