Berchem
(2600)
Grotesteenweg 176
03 303 44 10
Curious about all your options?
Explore the best solution for your situation together with Kristof.
Enterprise number: 0716.789.022
Legal name: PINDEC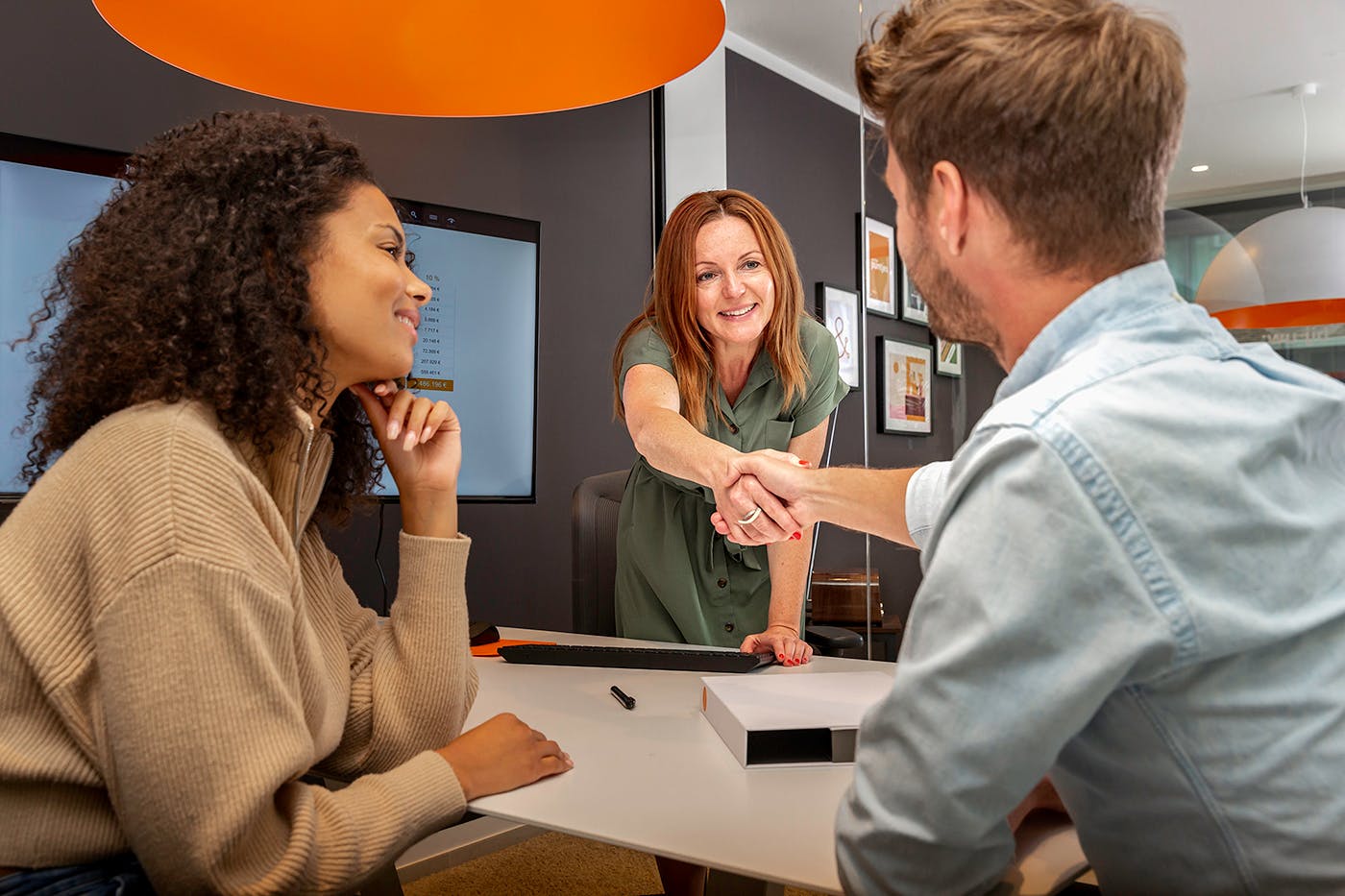 Our clients appreciate our personal approach
duidelijk, leerzaam en niet rond te pot draaien. ik heb er persoonlijk veel aan gehad...
do. 22 juni 2023
Marijke Weckx

,
Werden zeer vriendelijk en professioneel ontvangen. Alles werd duidelijk toegelicht.
do. 23 februari 2023
Frank Maesen

,
Tof ontvangen. Zeer duidelijke uitleg . Top
do. 12 januari 2023
Jo Van Schijndel

,
Heel tevreden. We worden telkens vriendelijk ontvangen en al onze vragen worden vakkundig afgehandeld.
do. 02 juni 2022
Johan Bierkens

,
Kristof is een vriendelijk man die out of the box meedenkt met de klant naar oplossingen
vr. 25 februari 2022
Kris

,
Geweldige service! Persoonlijk, klantvriendelijk, geduldig en snel!
do. 25 maart 2021
Willem Mees

,
Vriendelijk, geïnteresseerd , duidelijk
Vriendelijk, to the point en kreeg de juiste info. Feit dat ik nu eventueel concreet project even kan doormailen of bellen bij dringende zaken is top.
Duidelijke uiteenzetting op maat. Persoonlijk en met de nodige tijdsbesteding.
do. 18 februari 2021
Nadine

,
Zeer bevattelijk en to the point advies.
do. 05 november 2020
Constantijn

,
Vriendelijk, behulpzaam en weet waar hij over praat.
di. 13 oktober 2020
Robbe

,