Beveren-Waas
(9120)
Oude Zandstraat 10 (bus 3)
03 777 07 47
Curious about all your options?
Explore the best solution for your situation together with our team.
Stéphane GoossensFinancieel expert
Christophe DalemansFinancieel expert
Enterprise numbers: 0839.261.816 | 0445.682.138
Legal names: Fin4you | Limco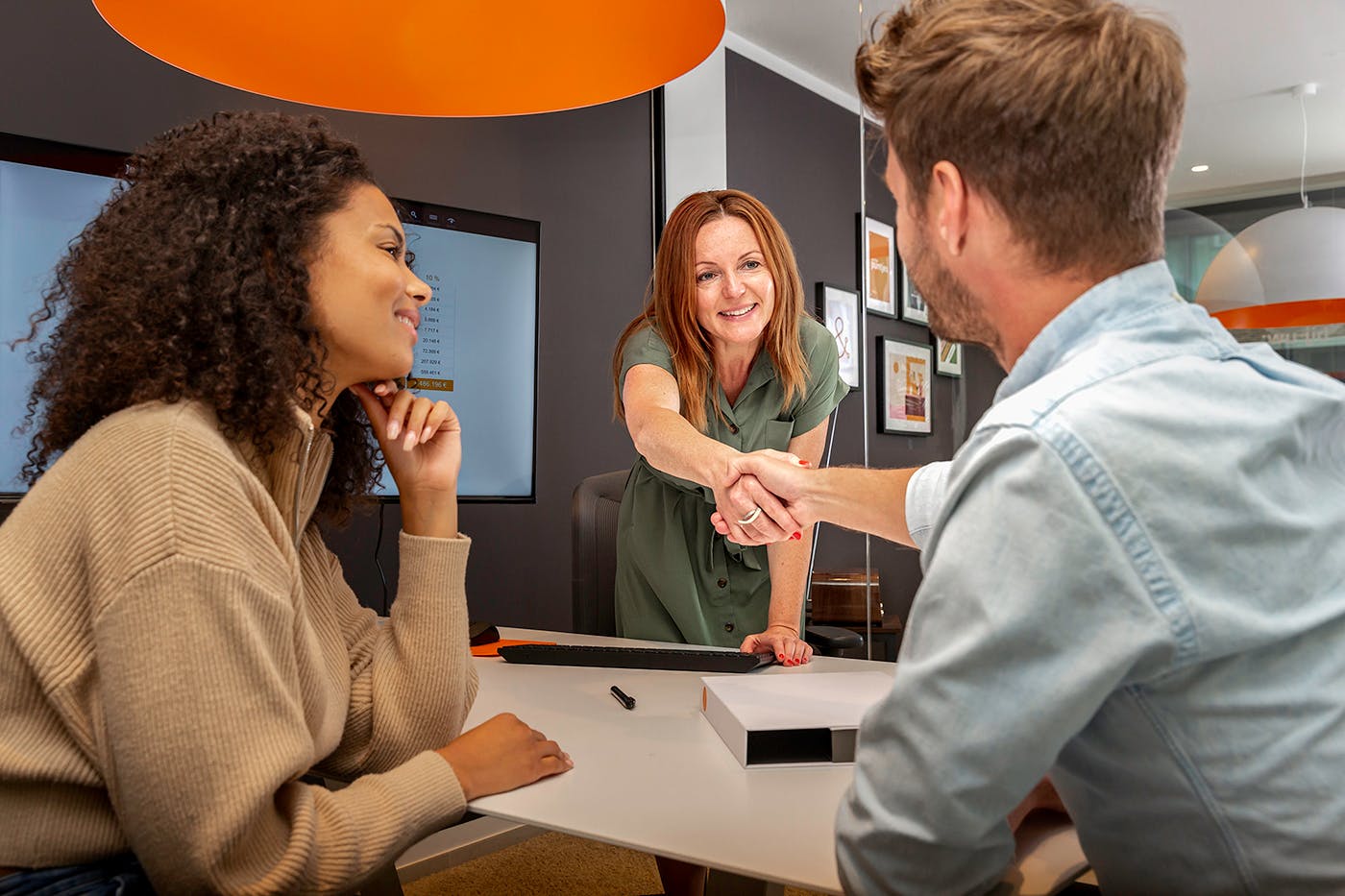 Our clients appreciate our personal approach
Hij gaf mij een goede uitleg ,was zeer aangenaam
do. 25 mei 2023
marianne samson

,
Zeer tevreden christophe heeft mij alles goed uitgelegd. Top
vr. 24 maart 2023
kevin callaerts

,
All needed information in one place
vr. 09 september 2022
Ina

,
Heel vriendelijke medewerker, die zoekt naar de beste oplossing voor jouw situatie. Zeker een aanrader.
za. 04 juni 2022
Deleilah

,
Alles was duidelijk veel informatie gekregen
Vlotte service & afhandeling 👍
wo. 23 februari 2022
Emir Hokelek

,
zeer duidelijke uitleg, behulpzaam en vriendelijk
wo. 04 augustus 2021
Yvan

,
Neemt de tijd om naar je situatie te luisteren en met verschillende voorstellen te komen met de nodige uitleg.
do. 01 april 2021
Claudine

,
We kregen een duidelijke uitleg en een goed tarief. We kijken uit naar de volledige simulatie.
wo. 23 december 2020
Lieselot

,
Onverwachte goede tips gekregen. Martin is een vakman! Bedankt.
di. 09 oktober 2018
Jurgen

,
Zeer vriendelijke bediening, alles was altijd zeer duidelijk en ik heb op een redelijk korte tijd een lening verkregen. Een meer dan tevreden klant dus! :-)
We werden heel vriendelijk ontvangen, en kregen heel duidelijke uitleg, antwoorden op onze vragen (met herhaling wanneer iets niet direct begrepen werd). Een meneer met veel geduld :-). We zijn buiten
Show more