Borgerhout
(2140)
Turnhoutsebaan 177 bus 001
03 337 47 41
Curious about all your options?
Explore the best solution for your situation together with Mark.
Enterprise number: 0895.472.524
Legal name: LAURIS MANAGEMENT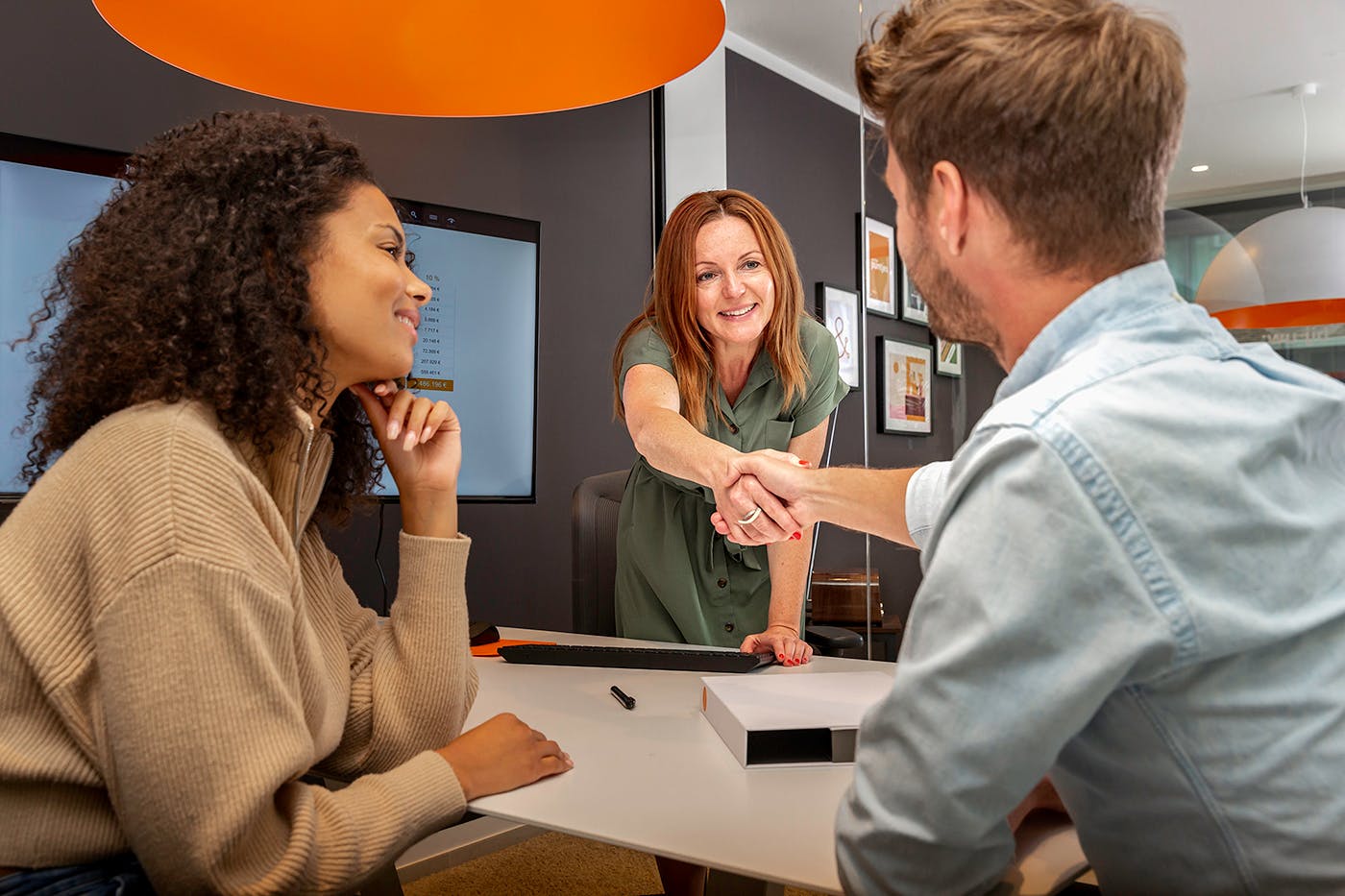 Our clients appreciate our personal approach
Een heldere duidelijke uitleg en vooral een goed inzicht in de markt van hypotheken en de verstrekkers ervan, banken spaarbanken en de bank v dpost. Een aanrader.
do. 02 februari 2023
Glady Enta

,
Snelle, duidelijke hulp en antwoorden op mijn vragen!
do. 11 februari 2021
Katja

,
dank voor de correcte, zakelijke aanpak. We kregen snel en efficiënt een duidelijk antwoord op al onze vragen.
do. 30 januari 2020
Geert

,
Zeer goed en zakelijk. Fijn persoon.
Ik werd zeer vriendelijk ontvangen en er werd naar al mijn vragen goed geluisterd en er werd een goede oplossing gezocht. Ik ben met een zeer goed gevoel buitengestapt. Heel erg bedankt voor het goede
Show more
Vlotte ongedwongen sfeer. Objectief maar persoonlijk advies.
vr. 11 augustus 2017
Said bou

,
bedankt voor de duidelijke toelichting, ik heb er niet op aan te merken.
do. 14 januari 2021
Jamal

,
Ik heb jullie na het gesprek reeds bij 4 verschillende vrienden doorverwezen. Top service, top aanpak, goede informatie, vriendelijke meneer! Alles top! Merci
Infobrochure over appartement met uitleg rond EPC, plattegrond, ...
za. 15 september 2018
Davy

,