Charleroi
(6000)
Boulevard Audent 31
065 33 66 36
Curious about all your options?
Explore the best solution for your situation together with Julien.
Enterprise number: 776.352.465
Legal name: Bizzoto Julien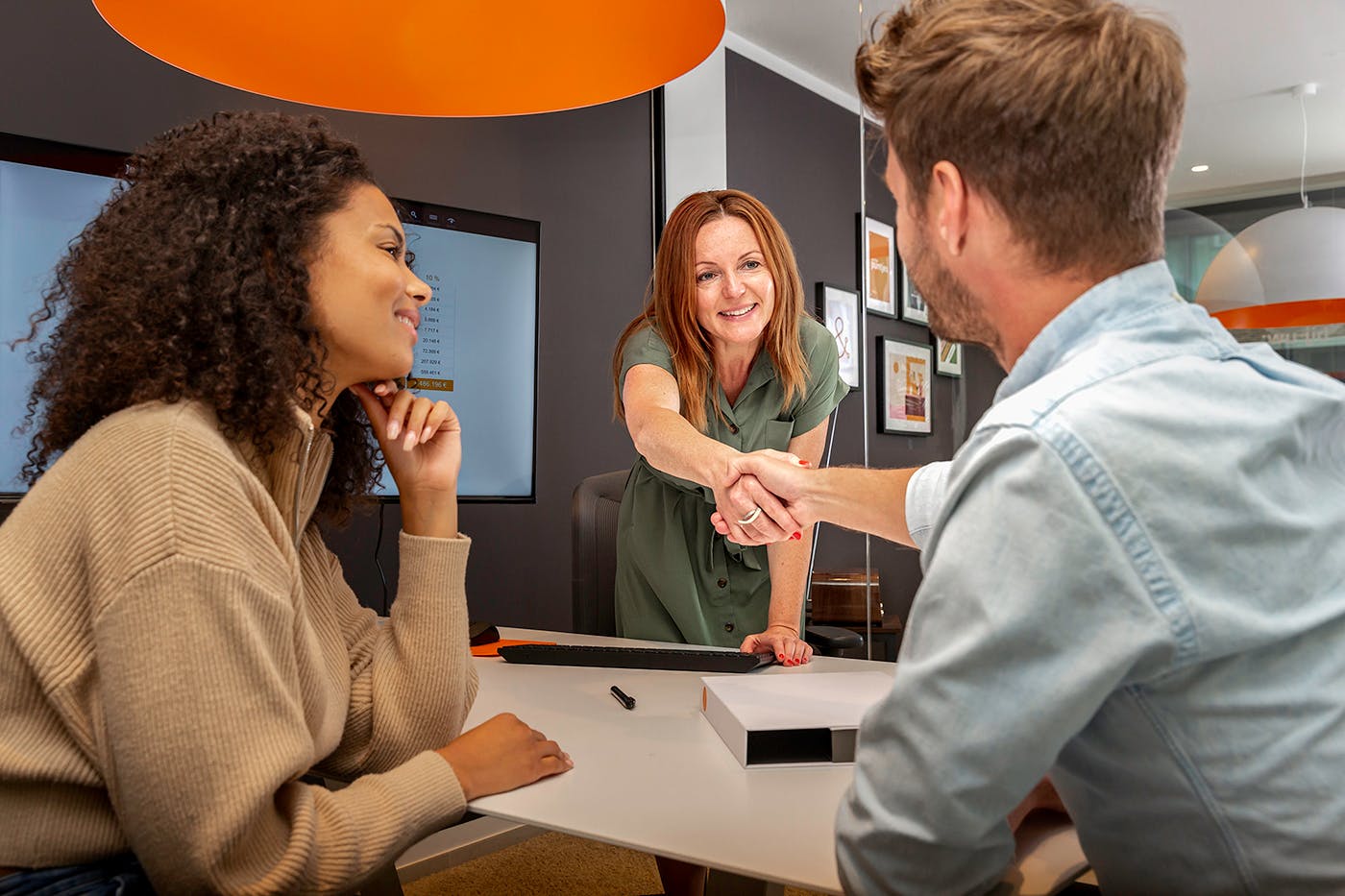 Our clients appreciate our personal approach
Bonjour, j'ai été très satisfaite de ma 1e entrevue avec vous. J'ai non seulement pu avoir toutes les réponses à mes questions mais aussi de nombreuses informations importantes. Encore merci ! Belle
Show more
J ai ete bien reçue. Les explications étaient claires et détaillées. Je suis très satisfaite du service.
do. 06 februari 2020
Laurie

,
Personne agréable et donne de bons conseils je recommande.
wo. 20 februari 2019
Jérôme

,
c'était clair et conseils judicieux
wo. 06 december 2017
Cédric

,
super conseil, à l'écoute de mes désirs et respect de ces derniers dans les choix proposés.
di. 24 oktober 2017
Lydia

,
Vous donnez de bons conseils, pas de stress lié au temps que prend le rendez-vous. Vos explications sont claires nettes et précises. je recommande sans aucune hésitation.
di. 29 augustus 2017
Thierry

,
Très bon accueil hyper professionnel avec des conseils d'un pro qui exploite magnifiquement bien les applications de recherche de prêt
za. 05 februari 2022
Ruddy

,
wo. 18 juli 2018
Christine

,
le parfait n'existe pas, 9 est très belle cote. Monsieur ma très bien conseillé, merci.
vr. 19 januari 2018
Giuseppe

,
do. 10 augustus 2017
Florence

,
En présentant encore plus d alternatives et en fournissant une documentation plus détaillé a la fin de l entretient pour pouvoir penser à tête reposé avec le maximum d information.