Dadizele
(8890)
Beselarestraat 43
0472 55 98 33
Curious about all your options?
Explore the best solution for your situation together with our team.
Cissy AppeldoornFinancieel expert
Bjorn VerhaegheFinancieel expert
Enterprise number: 0538.528.558
Legal name: Zakenkantoor Bjorn Verhaeghe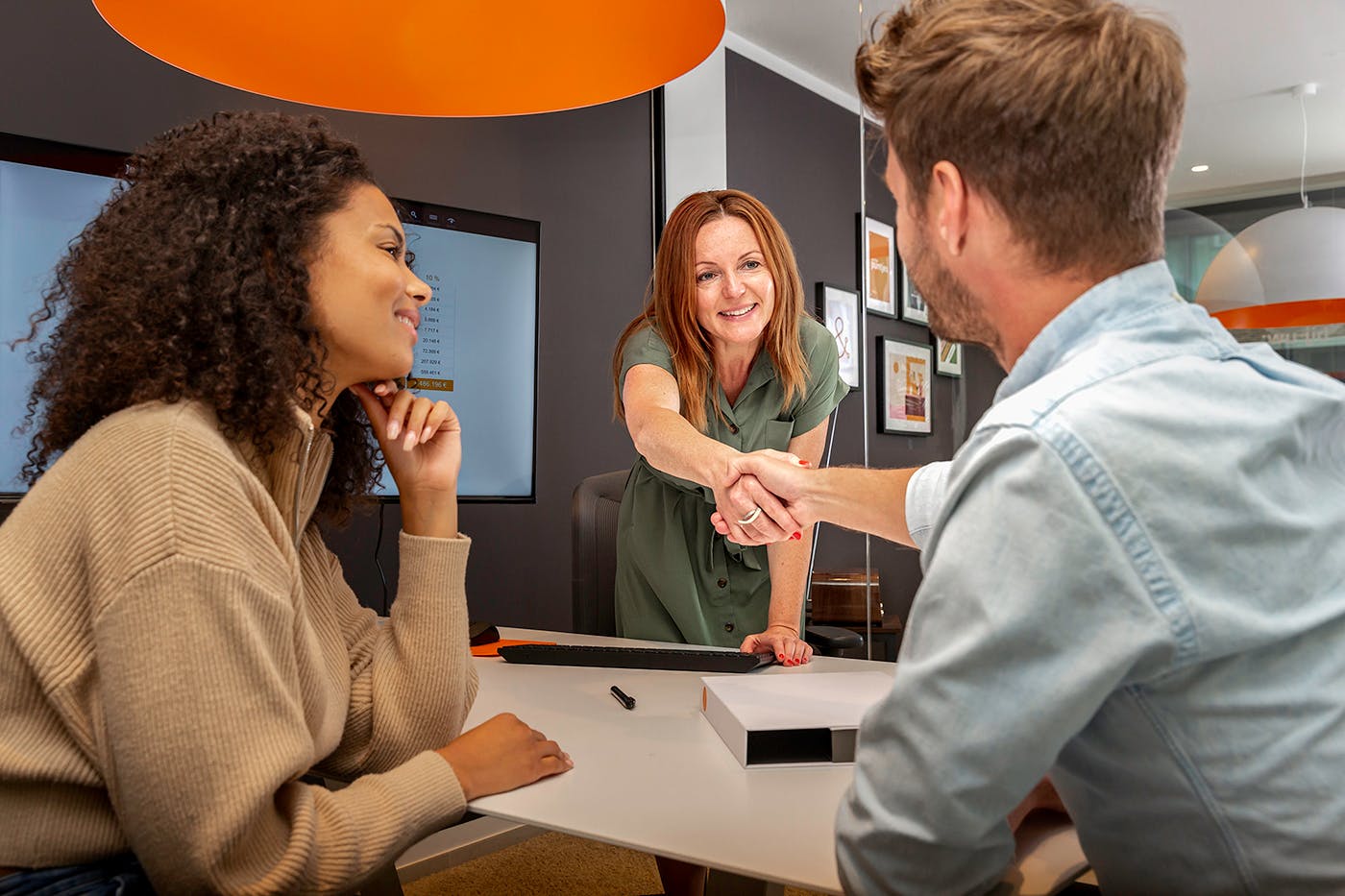 Our clients appreciate our personal approach
Direct oplossing, vlugge, vriendelijke en duidelijke service.
Open, eerlijke en oprechte informatie aangepast aan jouw persoonlijke wensen en situatie. Ze zoeken mee naar oplossingen. Echt super!
wo. 02 februari 2022
Edwin Arthur J

,
Immotheker Finotheker Dadizele heeft me heel goed geholpen. Het zijn super eerlijke en behulpzame mensen. Ze begeleiden je, geven advies, laten je nooit aan de kant. Als u vragen heeft, kunt u hem elk
Show more
wo. 10 februari 2021
Aren Tsaturyan

,
Super vriendelijk, eerllijke en aangename mensen. Ik ben heel tevreden over jullie service en contact met klanten. Ik ga zeker mensen aanbevolen om bij hun te gaan.
di. 09 februari 2021
Aren

,
Ze zijn erg behulpzaam en snel!
ma. 04 mei 2020
Jeff Appeldoorn

,