Deurne
(2100)
Bisschoppenhoflaan 140
03 326 23 00
Curious about all your options?
Explore the best solution for your situation together with our team.
Remy MarcelisFinancieel expert
Maurice VliegenthartVerzekeringsexpert
Enterprise numbers: 0446.728.055 | 0806.556.186 | 0716 896 316
Legal names: De Immotheker | MARGEE | Remy Marcelis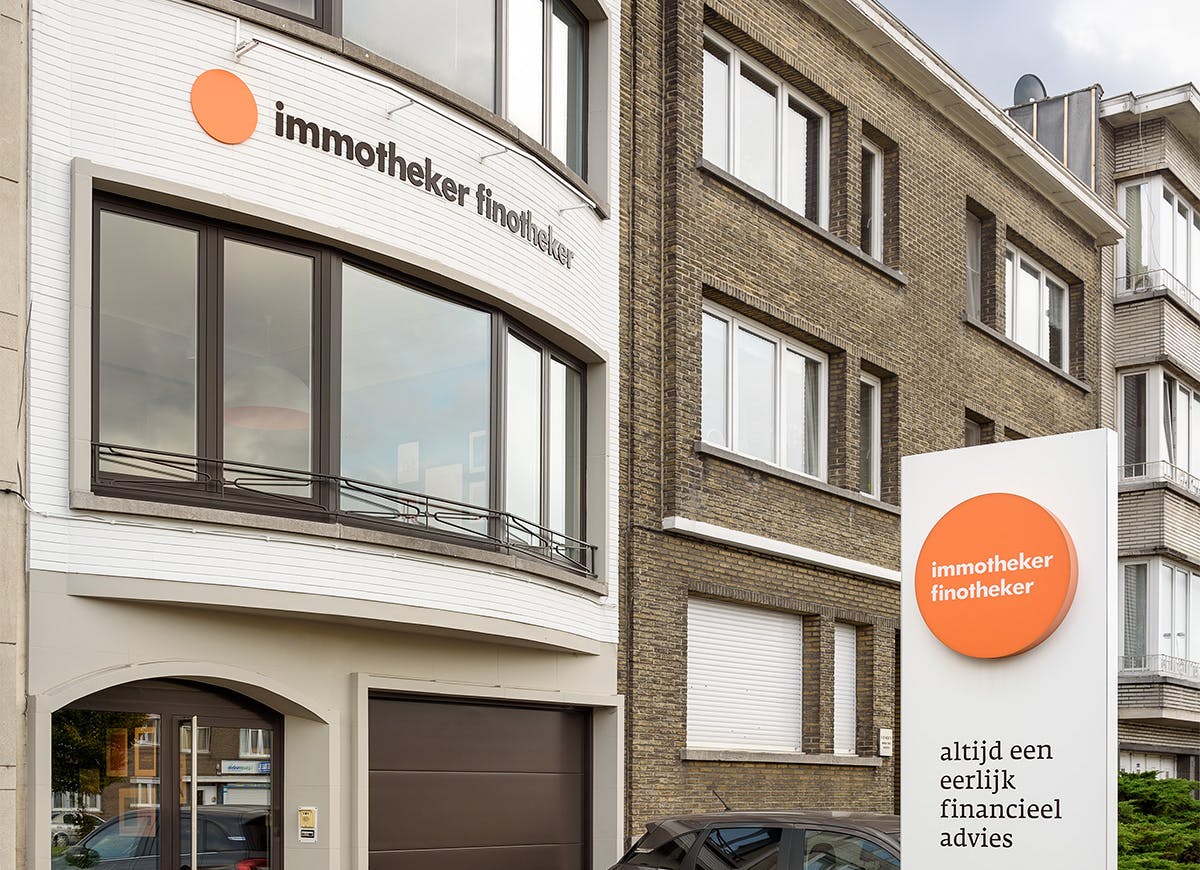 Our clients appreciate our personal approach
Ik had een vraag die niet alledaags was. Remy heeft mij echt super geholpen. Hij is iemand die out-of-the-box denkt. Uiteindelijk heeft hij mij 2 oplossingen aangeboden. Dit in tegenstelling tot mijn
Show more
wo. 06 september 2023
Piotr Zielinski

,
do. 31 augustus 2023
Ben Djoos

,
Super! Alle informatie gekregen die ik nodig had. Je voelt je op je gemak! Echt een huiselijke sfeer
wo. 12 juli 2023
Chelsey Michiels

,
Remy is een zeer aangename persoon die alles duidelijk uitlegt & het onderste uit de kan haalt binnen je dossier!
do. 29 juni 2023
Emmanuel Crombez

,
do. 01 juni 2023
Marcelo Almeida

,
Remy was very helpful, professional and thorough in helping us understand what our financial budget will be for our first home. He was recommended to us by a family member and I am grateful for that!
do. 04 mei 2023
Z "Z A R A" R

,
Ze waren erg behulpzaam. Vriendelijke
do. 04 mei 2023
Dedo webzey

,
Duidelijk uitleg! We zijn zeer tevreden!
di. 25 april 2023
Mateusz Gruszka

,
Sympathieke man die al uw vragen een antwoord heeft, dus zeer capabel. Een gemoedelijke sfeer maakt het iets persoonlijker.
vr. 14 april 2023
rick lopez

,
Heel vriendelijk onthaald Wij vonden het gisteren heel aangenaam u hebt ons met veel dingen geholpen en advies gegeven wij hopen tot snel en we zijn nu wat aan het zoeken en aan het bezien wat voor
Show more
vr. 03 maart 2023
lamyae el achak

,
di. 22 november 2022
Paraschiv Stefan

,
Heel vriendelijk onthaalt, ondanks ik perongeluk een uurtje te vroeg was. Goed verder geholpen.
wo. 10 augustus 2022
Meli W.

,