Geel
(2440)
Stationsstraat 82
014 58 44 74
Curious about all your options?
Explore the best solution for your situation together with our team.
Johan MostmansFinancieel expert
Enterprise number: 0863.662.660
Legal name: AMOPRO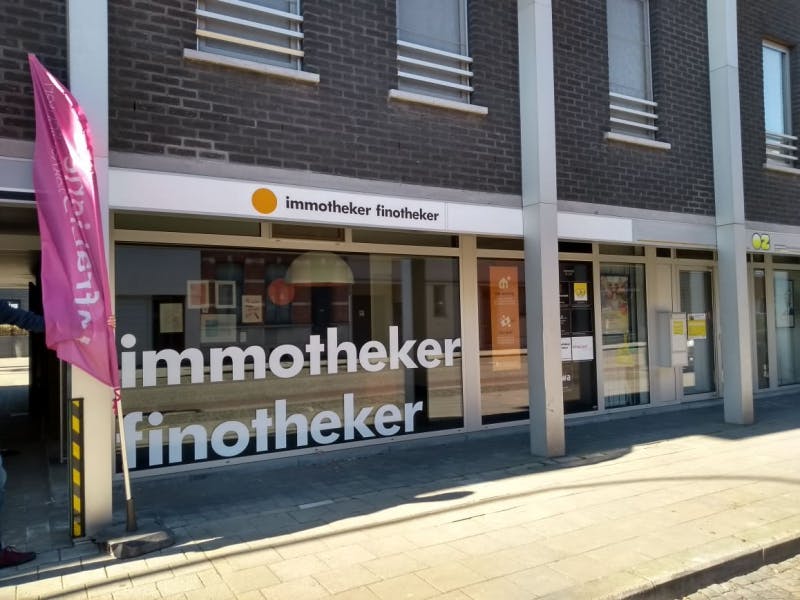 Our clients appreciate our personal approach
I am an expat professional working in Nl but trying to relocate in Belgium. I had a great conversation with Thomas to clarify all the steps required for getting a mortgage in order to buy a property i
Show more
do. 27 oktober 2022
Francesca Spiri

,
Ik zat met veel vragen en die zijn zelfs meer dan beantwoordt. Meer info gekregen dan verwacht. Aangenaam persoon. Kijk er naar uit om samen verder te gaan in mijn verhaal.
do. 25 augustus 2022
Danny

,
neemt de tijd om te luisteren naar wat ik te zeggen/vragen heb en geeft antwoorden waar ik ook iets aan heb.
di. 26 juli 2022
Sarah Cools

,
Tom gave us very good financial advice. He is very friendly and nice person. He didn't try to sell his service but tried to find best possible solution for us. I'll highly recommend him.
do. 16 juni 2022
Sugandha Sharma

,
Heel duidelijke en eerlijke uitleg!
Heel vriendelijke makelaar, snel en correct. Oplossingen op alle vragen. Tevreden.
ma. 16 mei 2022
Inessa Zhishchuk

,
Vriendelijke medewerker, open voor al mijn vragen, duidelijk en geduldig :)
Top advies van Tom. Zeer goed gesprek gehad
ma. 21 maart 2022
jo sterckx

,
Top advies gekregen van Tom!
ma. 21 maart 2022
Sander Welkenhuysen

,
De man die ons ontving heeft ons alles heel rustig en helder uitgelegd. Heel menselijk contact.
Heel leuk, vriendelijk gesprek met Tom en duidelijke info gekregen. Eigenlijk te weten gekomen wat ik precies wilde weten :)
vr. 25 februari 2022
Miek

,
Neemt tijd genoeg om alles zeer duidelijk uit te leggen.