Genappe
(1470)
Chaussée de Bruxelles 4
067 47 09 27
Curious about all your options?
Explore the best solution for your situation together with our team.
Enterprise number: 0801.776.165
Legal name: LAG Consulting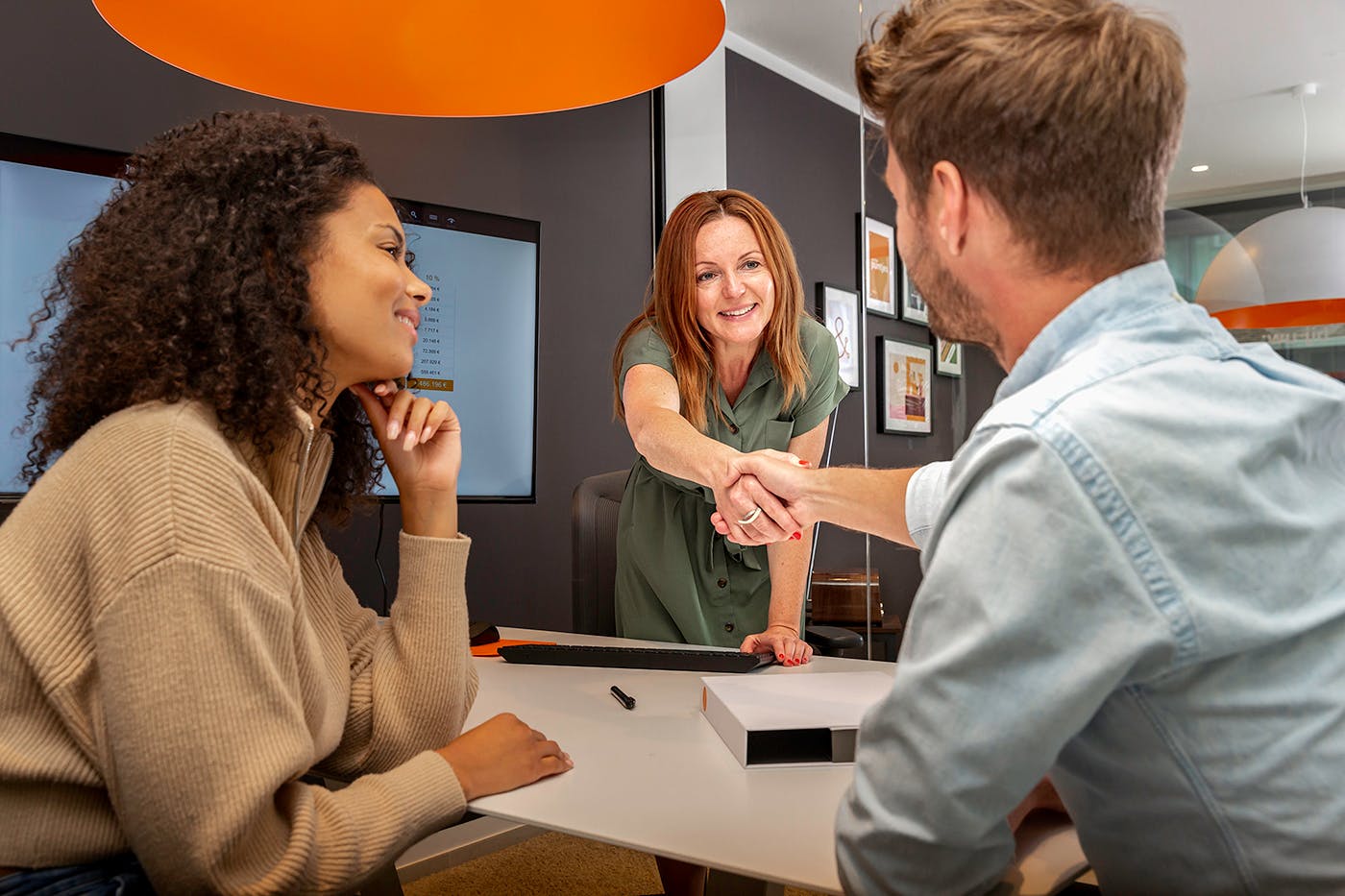 Our clients appreciate our personal approach
Accueil sympathique, experts qui connaissent leur sujet, parking aisé, contact humain professionnel
di. 01 augustus 2023
Ludwig Cordier

,
Très accueillant, réactif, très bel endroit positif, très belle stratégie de services. Bravo pour oser votre projet. Nous sommes beaucoup à souhaiter garder un lien humain. Bravo et bonne continuation
Show more
vr. 28 juli 2023
benoit eugene

,
Merci Valério pour ton accueil et tes conseils!
vr. 28 juli 2023
lola lecerf

,
Je remercie toute l'équipe et plus particulièrement Valerio pour tous les conseils apportés. Foncez, ils trouveront la solution adaptée à votre situation
wo. 26 juli 2023
Marvyn Glineur

,