Ghent
(9000)
Gebroeders Vandeveldestraat 81
09 225 59 09
Curious about all your options?
Explore the best solution for your situation together with our team.
Robberecht BogaertFinancieel expert
Enterprise numbers: 0553.846.937 | 0788.268.718
Legal names: RESOFIN | Bogaert Robberecht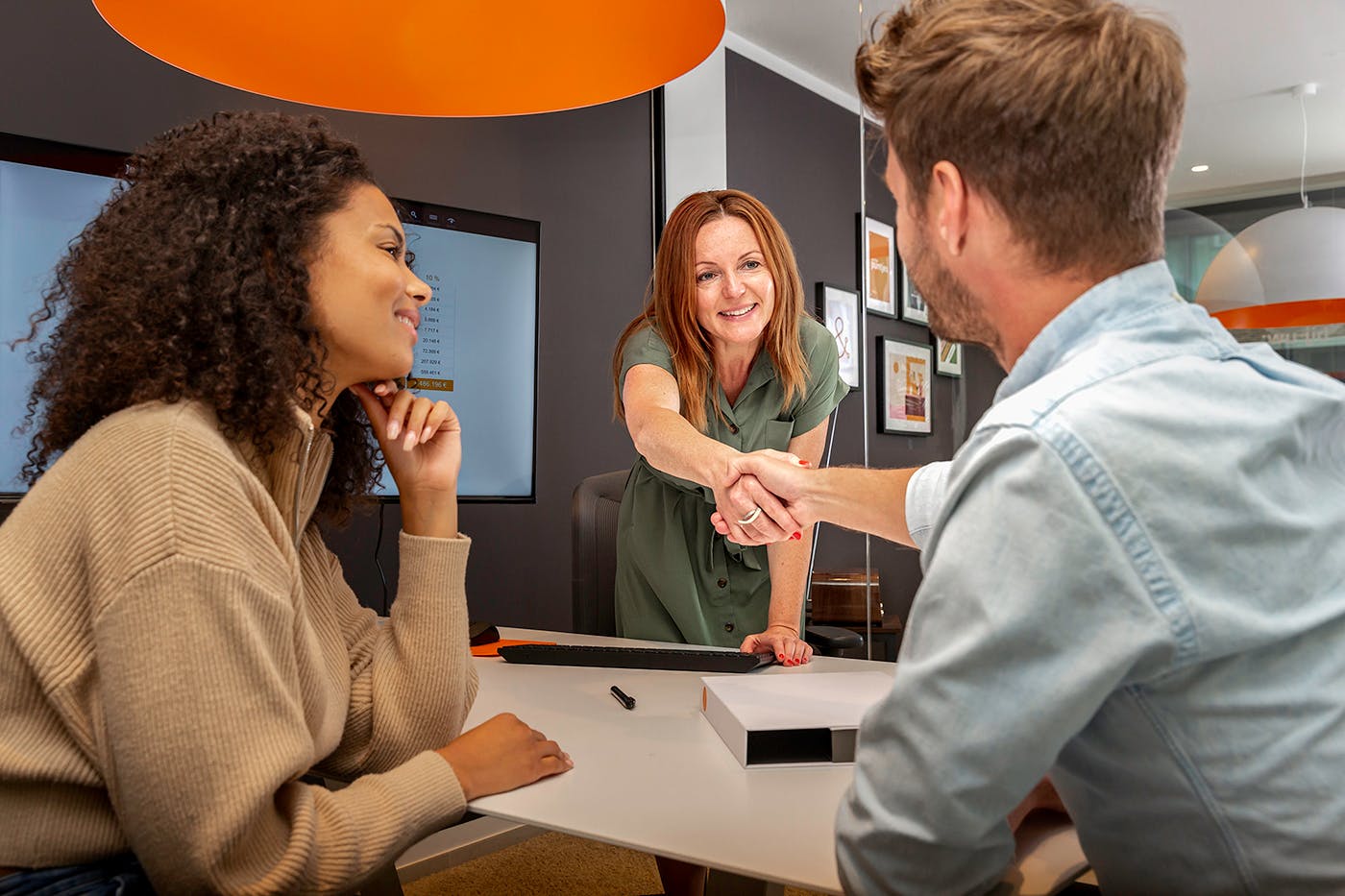 Our clients appreciate our personal approach
Hallo, ik was tevreden met de informatie die ik ontving. Heel erg bedankt voor je geduld.
za. 11 november 2023
Elena Gaspar

,
Zeer tevreden, fijne ontvangst. Open gesprek en degelijk advies.
wo. 11 oktober 2023
peter de knock

,
Informatief gesprek, zonder verplichtingen. Een aanrader!
di. 05 september 2023
La Courte

,
An excellent free appointment for information you still need to get as a first home buyer. The man we talked to was sincere and open to discussing possibilities with our budget and the negative aspect
Show more
za. 02 september 2023
Alice Nyw

,
Perfect verlopen, vriendelijk behulpzaam en heel belangrijk men neemt de tijd om je alle mogelijkheden goed uit te leggen. Heel tevreden klant.
vr. 21 juli 2023
steve sinia

,
Een eerste gesprek dat to the point was, duidelijke info, goede opvolging en communicatie, wij vinden het een zeer goede start van onze samenwerking!
wo. 28 juni 2023
Anouk Eloot

,
Verhelderende uitleg! Oplossingen op maat! Vriendelijke en professionele medewerker!
zo. 25 juni 2023
Jessica Caberg

,
Het was een super vlotte samenwerking!
wo. 05 april 2023
Hilde Quintens

,
Zeer vriendelijk en eerlijke bediening
wo. 01 februari 2023
lara bogaerts

,
Hier wordt geen moeite gespaard om mogelijke scenario's uit te werken en met creatieve oplossingen te komen. Heel tevreden!
vr. 06 januari 2023
Eric Van Achter

,
Ondanks dat ik van een andere bank een voorstel had gekregen waar Immotheker Finotheker op dat moment geen beter voorstel kon tegen doen, hebben ze hun tijd genomen me toch nog te helpen met al mijn v
Show more
wo. 21 december 2022
Diego VM

,