Halle
(1500)
Bergensesteenweg 27
02 380 99 69
Curious about all your options?
Explore the best solution for your situation together with our team.
Jeroen HorevoetsFinancieel expert
Willem Van HemelryckFinancieel expert
Enterprise number: 0844.906.523
Legal name: BELGO FINANCE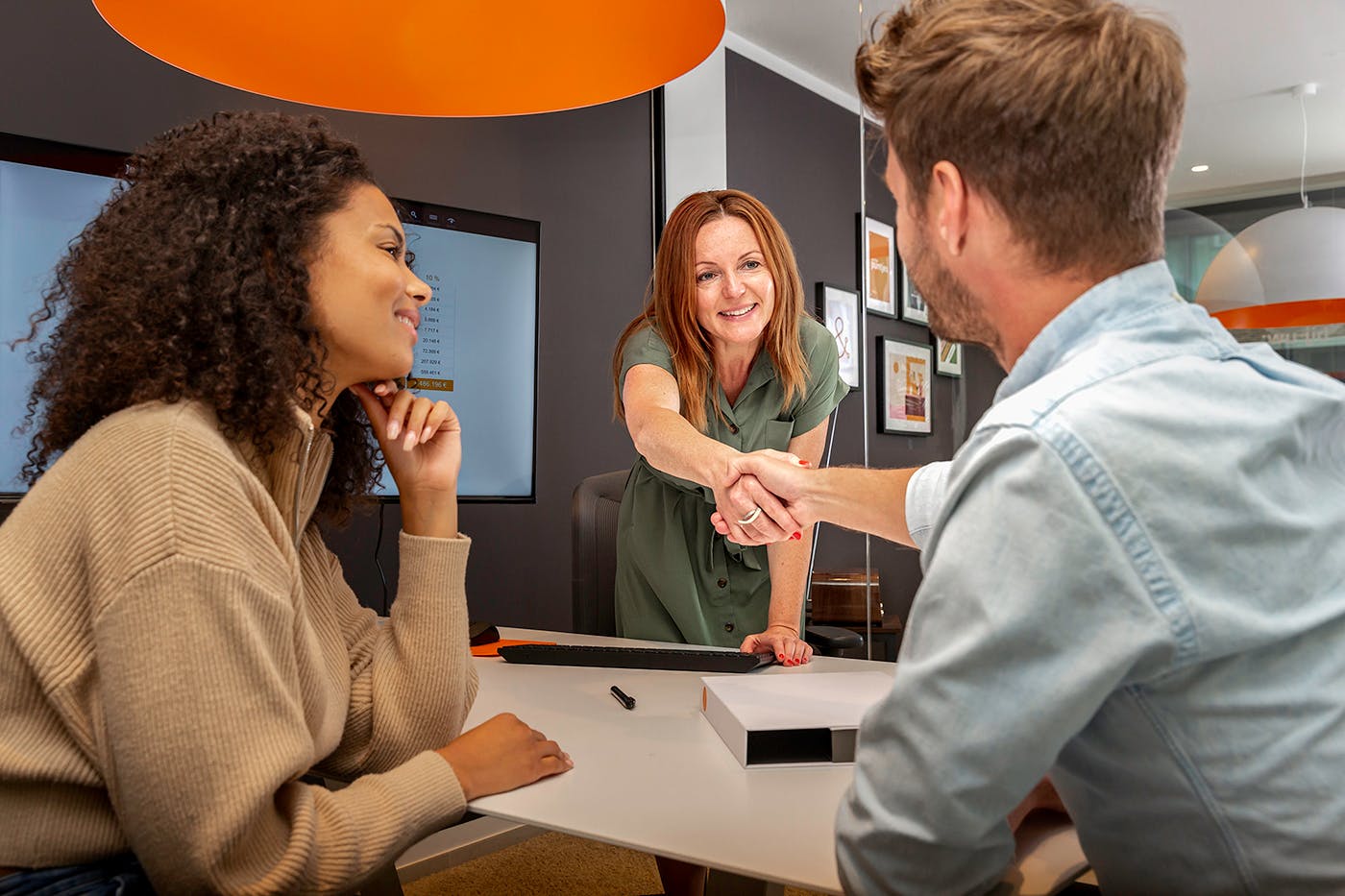 Our clients appreciate our personal approach
Altijd een duidelijke uitleg en beste voorstel van alle mogelijkheden!
wo. 23 augustus 2023
Anja Egochina

,
Willem was steeds bereid alle vragen te beantwoorden en heel hulpzaam. Echt niets negatief aan te merken. Ik raad het zelfs aan langs te gaan.
wo. 01 maart 2023
lamagra6367

,
Jeroen is heel behulpzaam en legt alles uit zodat ook mensen zonder voorkennis het snappen, top !
di. 25 oktober 2022
ke pe

,
Duidelijke uitleg en begeleiding. Fantastische opvolging, bij vragen altijd een snel antwoord. Kortom zeker aan te raden... Hartelijk dank
do. 22 september 2022
Roel Dedobbeleer

,
Je trouvé la personne qui m'a fait parvenir des informations impressionnant. J'avais bien tôt le contacté je suis vraiment très reconnaissant.
do. 18 augustus 2022
Lidia Uyğur

,
Zeer goede uitleg en ondersteuning bij elke stap in het complexe aankoopproces van immobiliën. Ik zou idereen aanraden om gebruik te maken van de diensten van Immotheker.
wo. 06 juli 2022
Lucy InTheQuarks

,
They take time to listen and find the best solution. Very helpful. They are also well aware of the latest regulations and can give advice.
di. 28 juni 2022
Tom Vierendeel

,
Zeer professioneel, heeft een duidelijke uitleg kunnen geven en meerdere mogelijkheden
Personne très sympathique qui a bien compris le projet.
do. 03 maart 2022
Fabrice

,
Zeer vriendelijke uitleg en hulp! Zeker een aanrader
za. 20 november 2021
Hansina

,
Heel vriendelijk en duidelijke uitleg. Goed geholpen geweest.
Persoonlijk ontvangst. Bediende nam ondanks het late uur de tijd om diepgaande antwoorden te geven. Naast een heldere uitleg over de leningen en de voorwaarde heeft hij ons ook inzichten verschaft ove
Show more