Houthalen-Helchteren
(3530)
Grote Baan 354
011 19 44 48
Curious about all your options?
Explore the best solution for your situation together with our team.
Enterprise numbers: 0830.938.820 | 0776.691.272
Legal names: Yavuz Zeliha | Akbal Halim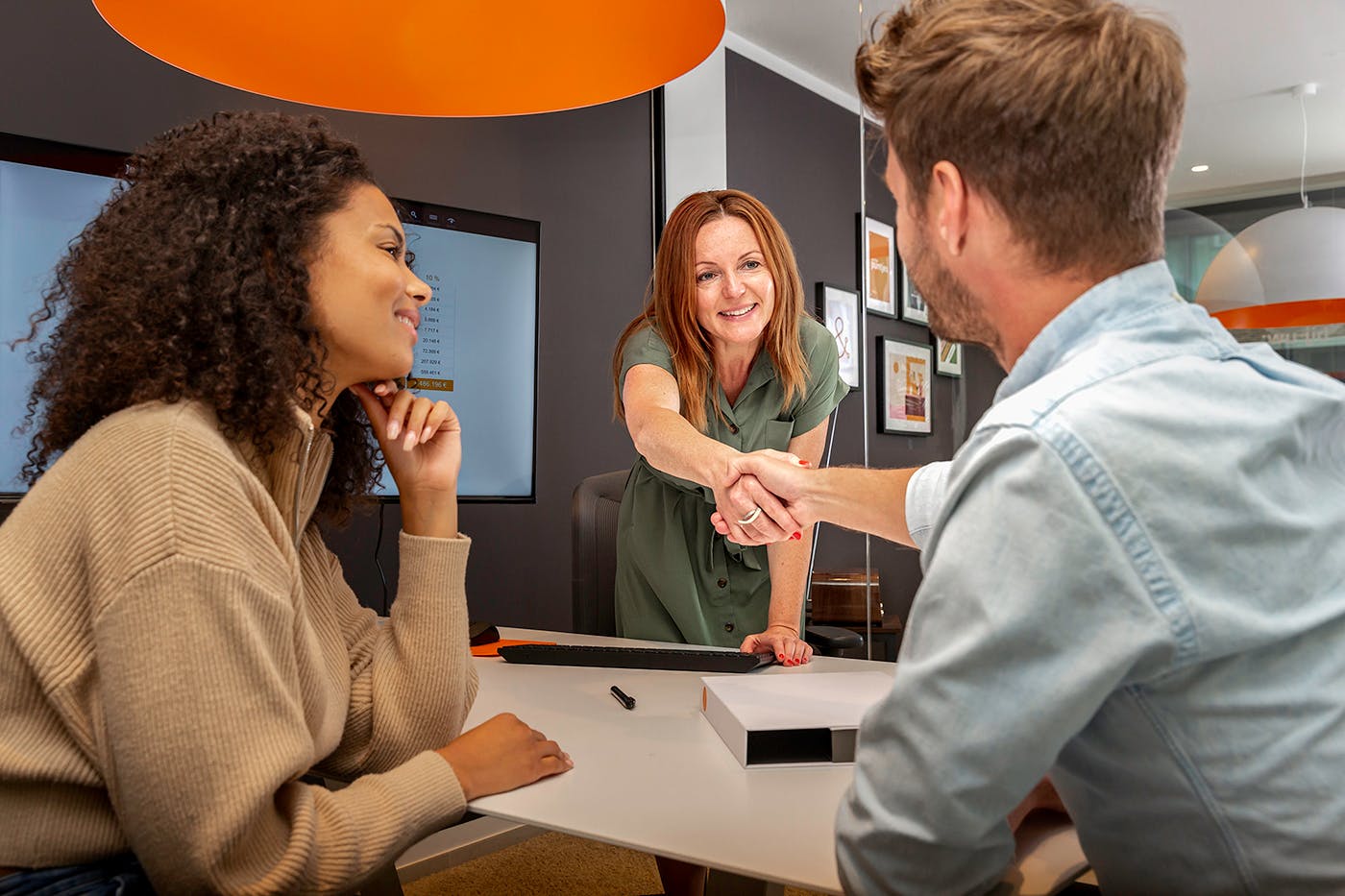 Our clients appreciate our personal approach
Een vlotte en duidelijke informatie overdracht
do. 31 augustus 2023
Hatice Camel

,
Heel fijn ontvangst en uitstekend advies.
wo. 12 juli 2023
anne vandevoorde

,
Heel vriendelijk personeel en heel behulpzaam .
wo. 21 juni 2023
irfan yarci

,
Zeliha yavuz iyi ve işin de çok yardımcı olmayı seven anlasilmadigi taktirde tekrar tekrar arkadaşca anlatan birisi.
vr. 02 juni 2023
Sultan Sultans

,
vr. 26 mei 2023
yakup sanli

,
Zijn echt heel vriendelijk 👍👍👍
vr. 14 april 2023
Yeter Yurt

,
We've talked with Zeliha Yavuz and she was very helpful. We got every answer that we need. Thank you very much.
wo. 05 april 2023
Hamza SARI

,
Zeer vriendelijk personeel. Ze denken met u mee en zoeken samen naar een oplossing die het best bij u past. Het zijn doorzetters!
do. 30 maart 2023
Labinot B

,
We waren nog nooit bij een immotheker geweest en wisten niet goed wat te verwachten, maar waren aangenaam verrast! We hadden een super interessant gesprek met Zeliha. Het was een hele brok informatie,
Show more
ma. 13 februari 2023
Stephanie Eyckens

,
Ik ben eigenlijk altijd heel sceptisch ,eerst zien dan geloven. Maar ik was heel aangenaam verrast! Heel vriendelijk, duidelijke maar ook zeer verstaanbare uitleg! Advies dat letterlijk en figuurlijk
Show more
vr. 10 februari 2023
DSiiGNs

,
Zeer aangename gesprek gehad met Zeliha!
wo. 25 januari 2023
Gizem Cetin

,
Alweer een dossier snel en correct afgehandeld. Bedankt Zeliha voor de vlotte service!
do. 22 december 2022
Akin Yildiz

,