Jette
(1090)
Avenue de Jette 318
02 241 77 14
Curious about all your options?
Explore the best solution for your situation together with Michel.
Enterprise number: 0732.794.814
Legal name: Calumic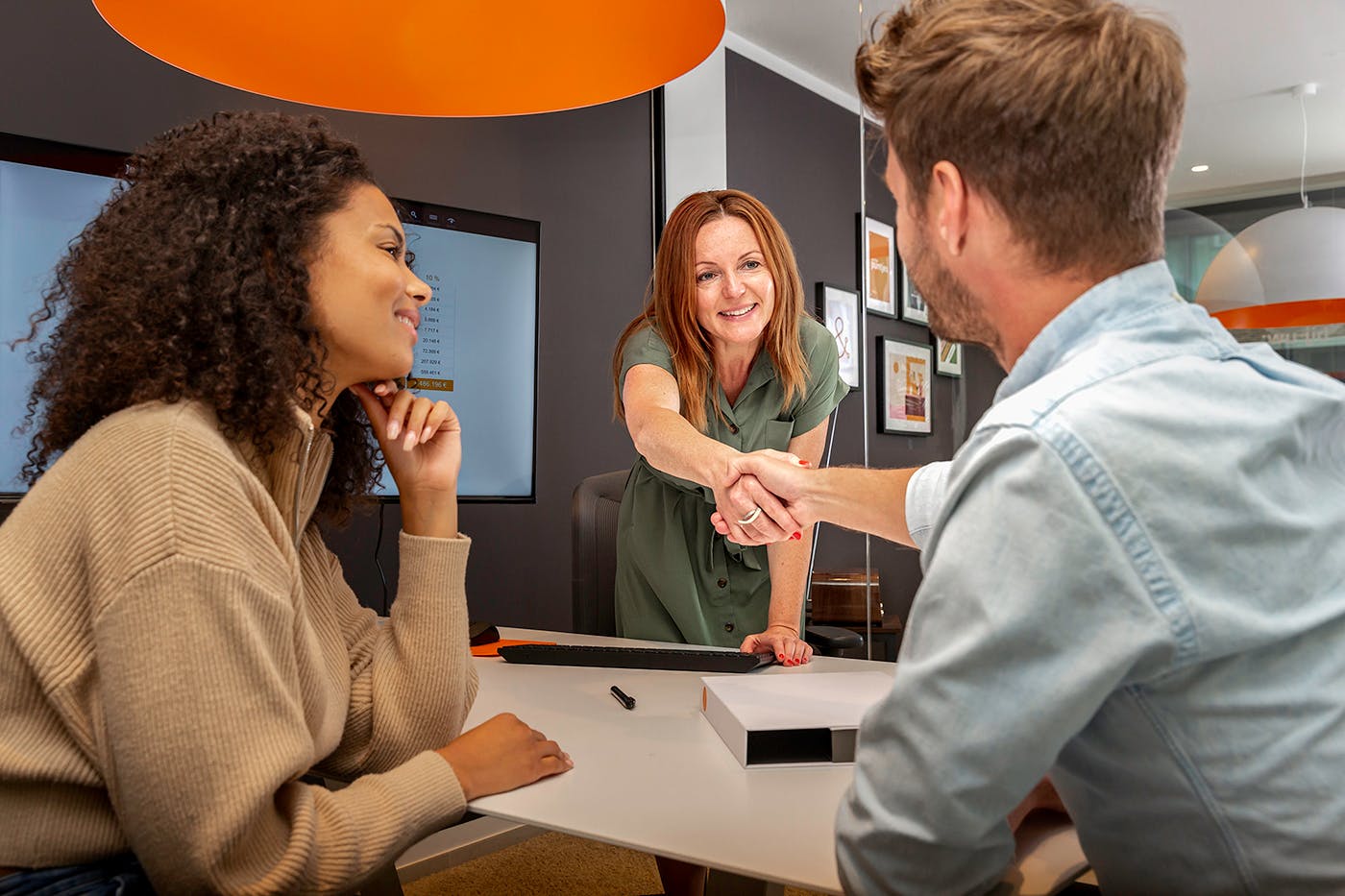 Our clients appreciate our personal approach
Accueil, clarté, précision, bref professionnalisme
wo. 02 augustus 2023
Marc Déplechin

,
Accueil agréable et explications plus que claires. Un rendez-vous très utile. Encore merci.
Des explications claires. Je recommande.
di. 25 april 2023
Helena Djunga

,
vr. 13 januari 2023
Frederic Godefroid

,
Très efficace et une réponse rapide
di. 15 november 2022
Rachida

,
Professionnel, à l'écoute et très bons conseils. Je recommande fortement!
di. 18 oktober 2022
Arthur Ake Ngenzi Uzarama

,
Voor de geweldige klantenservice die we kregen. Dank u.
za. 17 september 2022
Jean

,
Très professionnel, sympathique, humain...
Le courtier était claire dans ses explications, il a répondu à toutes nos questions et il a fait son maximum pour trouver une solution adéquate à nos demandes.
Merci d'avoir pris le temps et d'avoir été transparent sur les chiffres et créatif sur les possibilités de présenter le dossier.
wo. 27 april 2022
Olivier

,
Conseils sur mesure et de qualité !
di. 08 maart 2022
Laurent de Biolley

,
Professionnel, explique en détail, agréable. Je recommande comme courtier immobilier / assurance!
vr. 18 februari 2022
David V

,