Kapellen
(2950)
Dorpsplein 1 bus 16
03 366 20 89
Curious about all your options?
Explore the best solution for your situation together with our team.
Frederik BoeykensFinancieel expert
Enterprise number: 0888.659.164
Legal name: B&Bt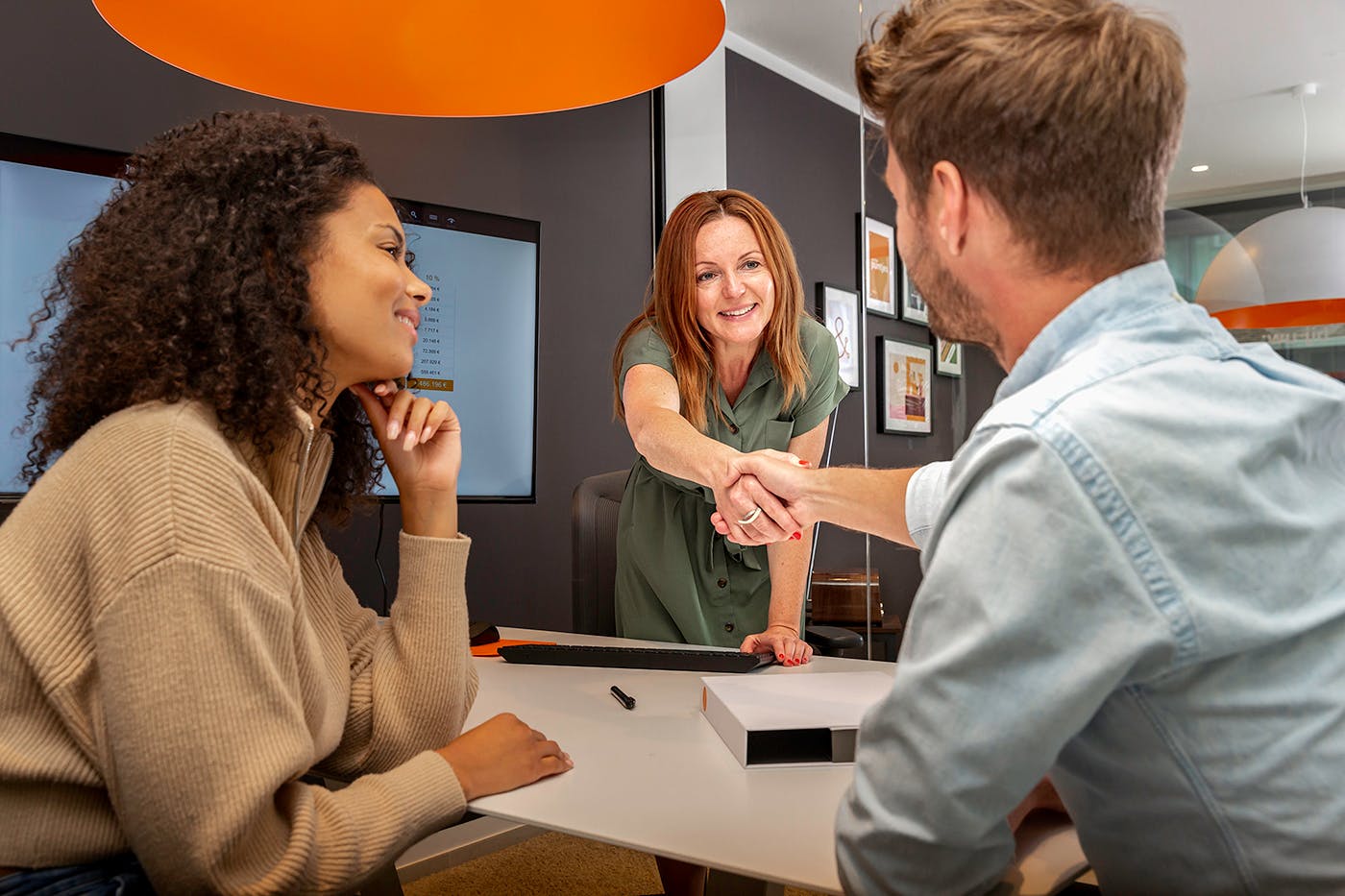 Our clients appreciate our personal approach
Helder en geduldig advies. Van meedenken gesproken! Geen vraag was teveel. Een aanrader!
vr. 11 augustus 2023
Peggy Magielse

,
Goede uitgebreide uitleg met ruimte voor verduidelijking. Vriendelijke ontvangst.
vr. 02 juni 2023
Kelly De Schepper

,
Vlotte en duidelijke info. Aanrader
do. 01 juni 2023
Dave Driessens

,
Ik werd zeer vriendelijk ondvangen . En alles wordt haar fijn en in de puntjes uitgelegt . Je voeld je er op je gemak .
wo. 31 mei 2023
raoul wouters

,
Goede en duidelijke uitleg. Super vriendelijk
vr. 28 april 2023
Sofie Jonckx

,
Zeer aangenaam gesprek gehad! Super vriendelijk en veel wijzer geworden!
di. 25 april 2023
Chanel 1

,
Zeer vriendelijk, duidelijk en profesioneel!
di. 25 april 2023
Yana Sys

,
Het is nu de tweedemaal dat wij met immotheker finotheker opzoek zijn gegaan naar een woonkrediet. Dit keer zijn we geholpen geweest door Erik B. van het filiaal in Kapellen. Erik heeft ons van aankoo
Show more
do. 06 april 2023
Zoran Van Craenenbroeck

,
Correct en professioneel advies.... Meer hoeft niet, minder mag niet...
ma. 20 maart 2023
Jurgen Van de Vijver

,
do. 16 maart 2023
Henny Lecleir

,
Er werd echt geluisterd, tijd genomen en moeite gedaan om tegemoet te komen aan het type lening dat het best bij je past. Super service 👍
do. 09 maart 2023
Katrien De Graef

,
Vriendelijke ontvangst in Kapellen. Duidelijke antwoorden gekregen op al onze vragen. Het was een aangenaam gesprek.
zo. 05 maart 2023
Wendy Lodens

,