Luik
(4000)
Boulevard Piercot 44
04 250 58 08
Curious about all your options?
Explore the best solution for your situation together with John.
Enterprise number: 0771.829.196
Legal name: Lejeune John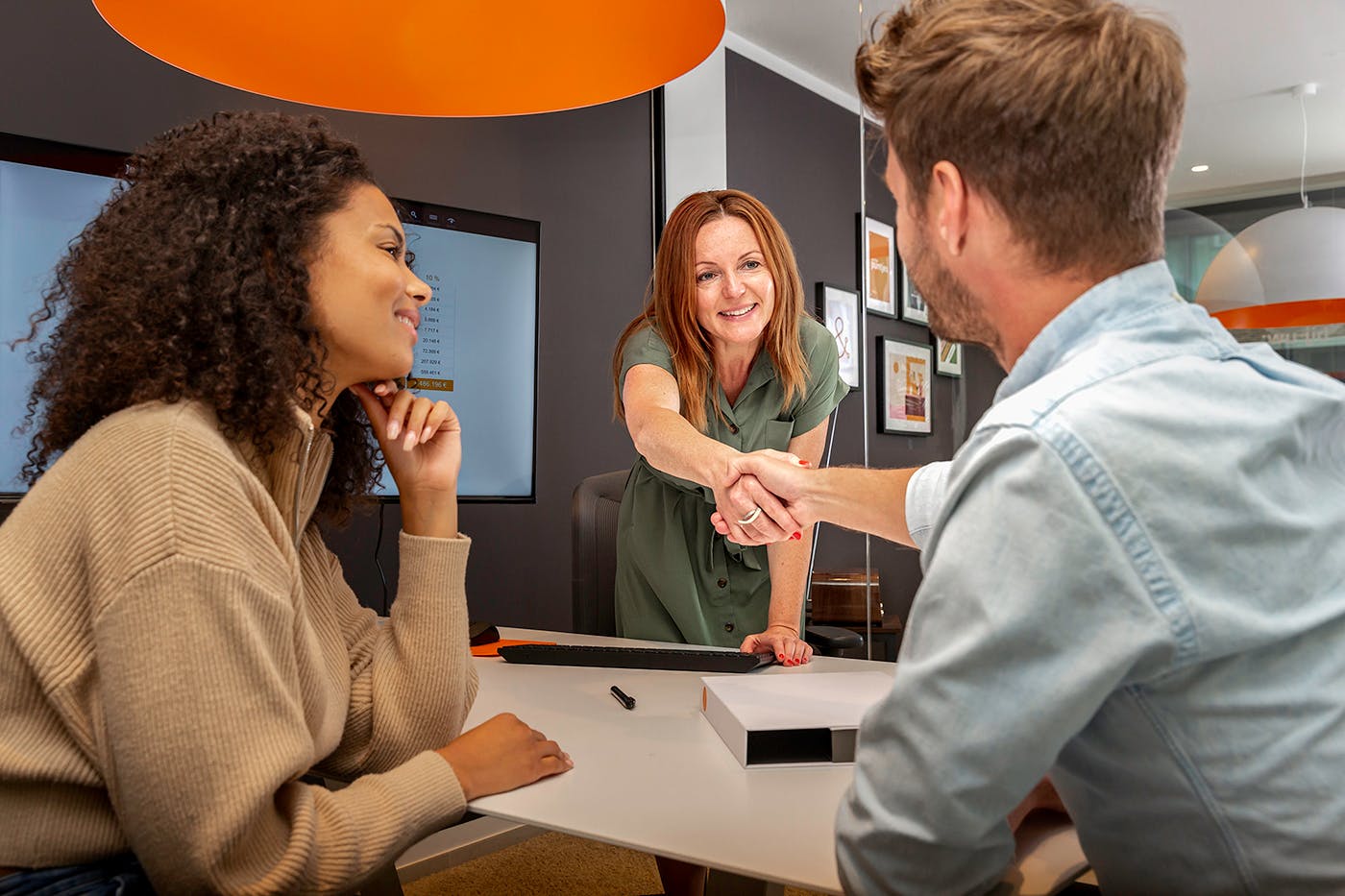 Our clients appreciate our personal approach
wo. 23 augustus 2023
Olivier Kohnen

,
Rencontre sympathique, bons conseils auxquels on ne pense pas toujours et réponses efficaces. Ravie de mon rdv!
di. 01 augustus 2023
Elodie De Barba

,
Rendez-vous à Liège. Personne au top. Énormément d expertise et de conseils avisés. Je recommande grandement. Merci
vr. 19 mei 2023
Koala Minadi

,
très bien reçue ! J'ai eu les réponses à toutes mes questions. Je vais recommander votre service autour de moi.
vr. 05 mei 2023
Estelle Frisée

,
Excellent premier contact. Monsieur Lejeune est très sympathique et à l'écoute, je me sens en confiance.
ma. 27 februari 2023
Richard Ion

,
Rendez-vous très humain dans ce monde de brutes. On a l'impression d'être écouté et pas d'être un numéro.
zo. 09 oktober 2022
Jonathan Berger

,
Efficace, contact agreable, s'adapte aux envies du client tout en restant pro!
wo. 07 september 2022
Artur

,
Transparence, patience, explications claires
wo. 24 augustus 2022
Nadine

,
Disponibilité, clarté dans les explications, flexibilité dans l'approche de simulation de prêt hypothécaire.
vr. 19 augustus 2022
Evans

,
Suite aux démarche effectuée au près de plusieurs banques ... les chiffres correspondent à notre attente, un tout grand merci
Bonne impression générale. Sentiment d'être écouté et explications claires et complètes même si le jargon du métier est parfois difficile à comprendre.
Compétence de monsieur Lejeune et clarté dans es explications