Merksem
(2170)
Bredabaan 499
03 446 00 91
Curious about all your options?
Explore the best solution for your situation together with Ronny.
Enterprise number: 0561.746.103
Legal name: Financium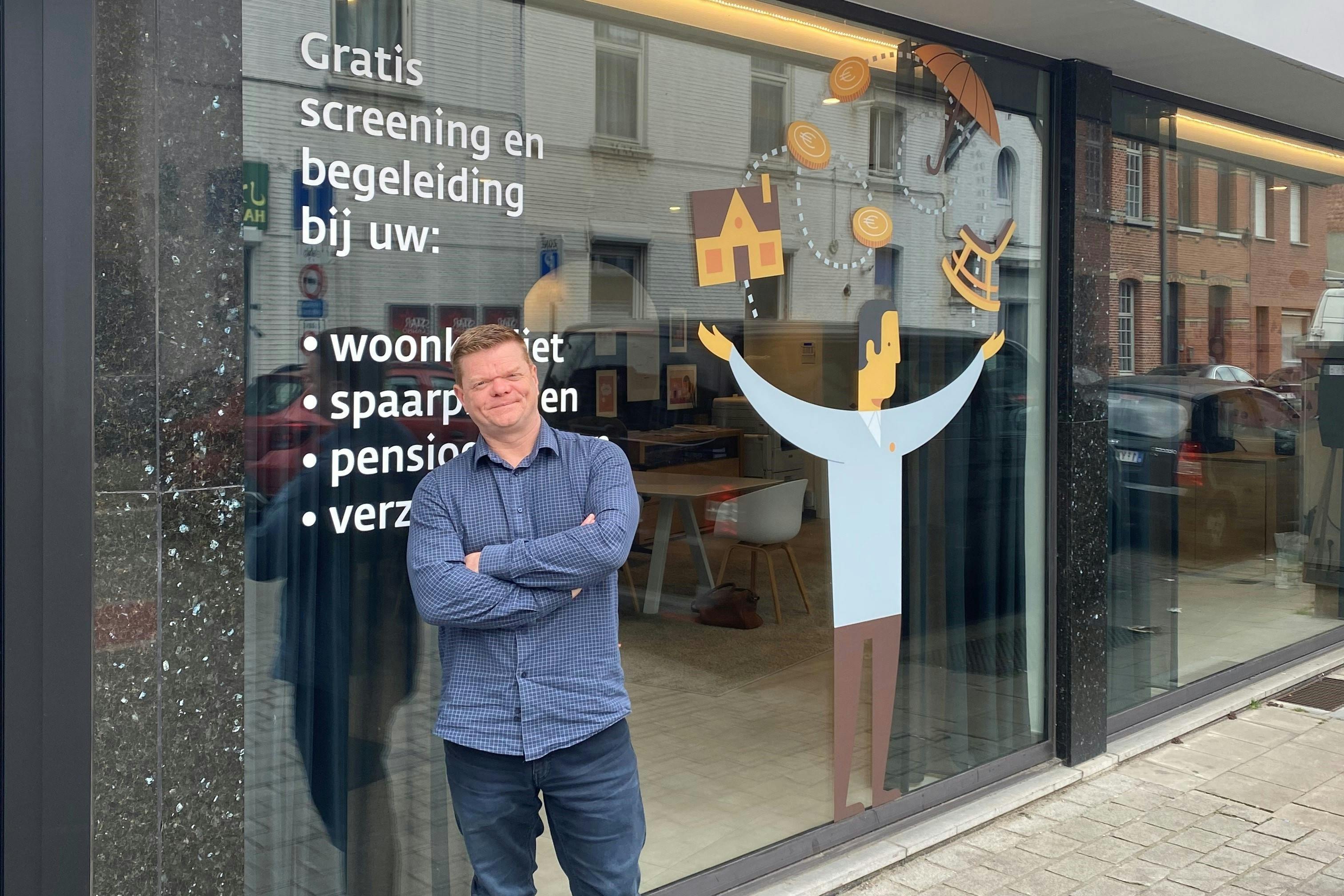 Our clients appreciate our personal approach
Rony is so helpful and very nice. He speaks well and give you all the details and i formation that you needed.
vr. 28 juli 2023
Gladys De Ala

,
Heel fijne ontvangst en duidelijke toelichting over de aankoop van een vastgoed.
wo. 31 mei 2023
Eddy Simons

,
zeer professioneel, vakkundig en vriendelijk geholpen! top!
ma. 27 maart 2023
Vincent van Hoeydonck

,
Ronny zijn persoonlijke aanpak en advies zijn fantastisch. Hij is een luisterend oor en gaf me zowel als ondernemer als particulier een enorme steun bij het opzoek gaan naar financierings- en verzeker
Show more
vr. 10 maart 2023
Marcia Dejonghe

,
ma. 12 december 2022
Morteza M

,
Héél duidelijke uitleg, to the point gesprek; kan het alleen maar aanbevelen
vr. 18 november 2022
Philippe Joostens

,
Prima uitleg , meedenken , verstaanbare taal ...
di. 15 november 2022
Kristine Van Coppenolle

,
Super goed geholpen geweest , zeer tevreden .
vr. 30 september 2022
Gabi Cano

,
Vriendelijk onthaald de info die we kregen was uit gebreid en eerlijk. Zeer tevreden. Zeker aan te bevelen.
do. 08 september 2022
Krisha Van Cleempoel

,
Goed geïnformeerd, zeer vlot, En dank u voor de tips. Profss
di. 24 mei 2022
Kanga Mbiyavanga

,
Correcte en uitvoerige informatie gekregen, zeer tevreden!
Yannick was super vriendelijk, behulpzaam en hij heeft alles goed uitgelegd. Echte aaanrader!
di. 11 januari 2022
Fabio Jose

,