Namen
(5000)
rue Rogier 54
081/22.45.82
Curious about all your options?
Explore the best solution for your situation together with our team.
Christophe RosierFinancieel expert
Carine GilsonVerzekeringsexpert
Enterprise number: 0873.292.681
Legal name: Kris Conseil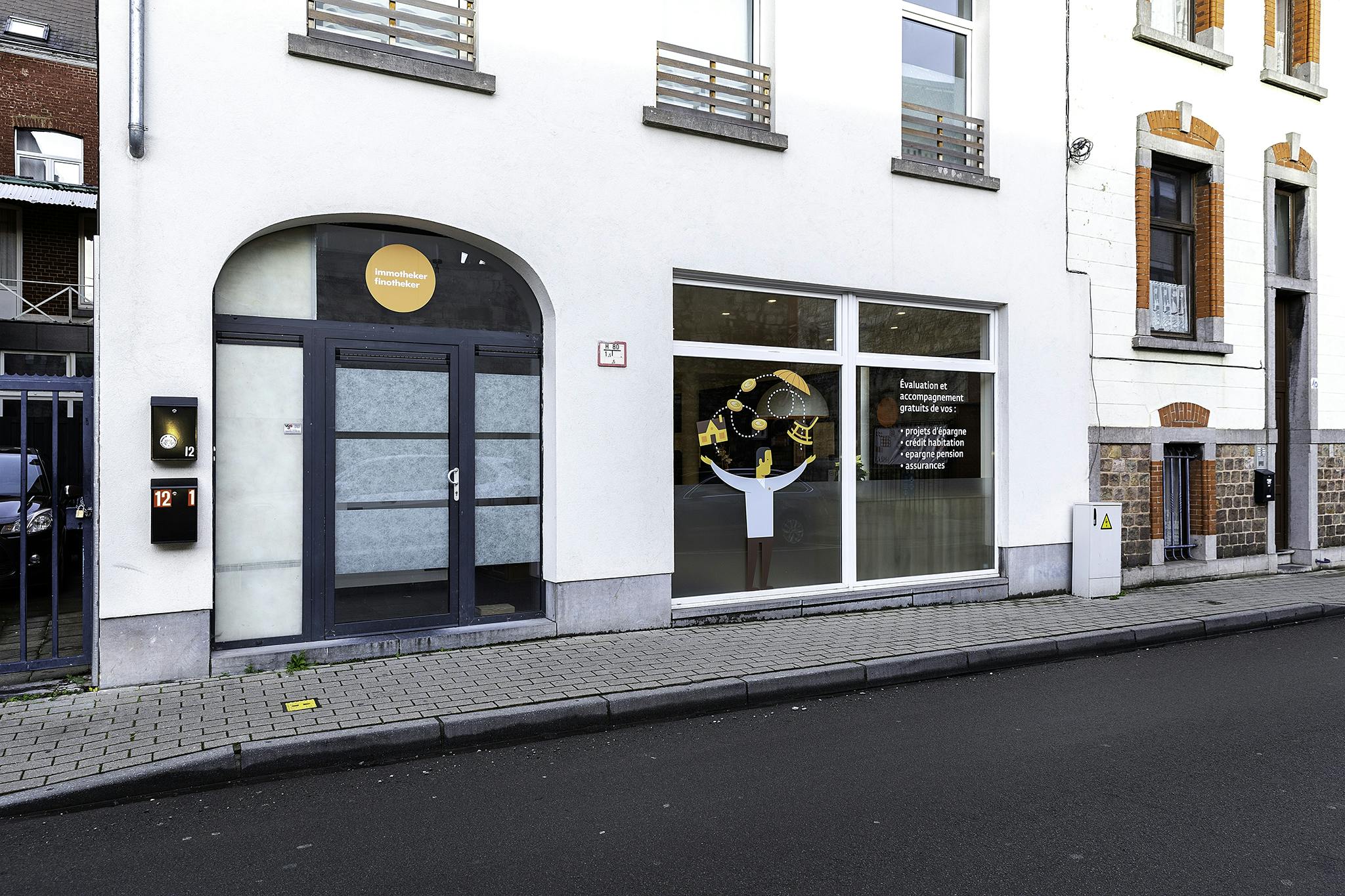 Our clients appreciate our personal approach
Toujours à l'écoute et de bons conseils que ce soit pour les financements ou les assurances. Leur sympathie est sincère, non commerciale; la différence est remarquable !!
zo. 05 november 2023
Virelio de Blackwood (Virelio)

,
Je suis revenu,c'est pas pour rien..👍
wo. 25 oktober 2023
Hugues Jandrain

,
wo. 25 oktober 2023
Timarie Monticolo

,
Nous avons eu un premier rdv avec C.Rosier, tout est maintenant plus clair pour nos projets. Nous recommandons
do. 10 augustus 2023
Noémie Détourné

,
Discussion très sympathique et très claire
do. 10 augustus 2023
Landry

,
Très instructif, contact très à l écoute, hâte que mon projet se réalise pour travailler avec vous.
do. 03 augustus 2023
Carole Demasy (Visual Effects 3D)

,
Merci beaucoup Christophe et Carine!!!!
wo. 07 juni 2023
Sarah B.

,
Merci Carine pour ton aide
di. 18 april 2023
Préscillia Defer

,
Accueil et conseils parfait
di. 27 december 2022
didier robaye

,
Super conseils ! Je recommande à tout le monde de passer par Immotheker pour des conseils en prêt immobilier ou autre et aussi pour les assurances et assurances pension... merci encore :)
do. 08 december 2022
Maeva Berthelot

,
di. 06 september 2022
M B

,
Extrêmement satisfait du service et de la connaissance sur le sujet de Monsieur Rosier, ainsi que des offres et comparatifs proposés par immotheker.
ma. 29 augustus 2022
Raphaël

,