Nijlen
(2560)
Statiestraat 5
03 246 20 06
Curious about all your options?
Explore the best solution for your situation together with Mark.
Enterprise number: 0895.472.524
Legal name: Lauris Management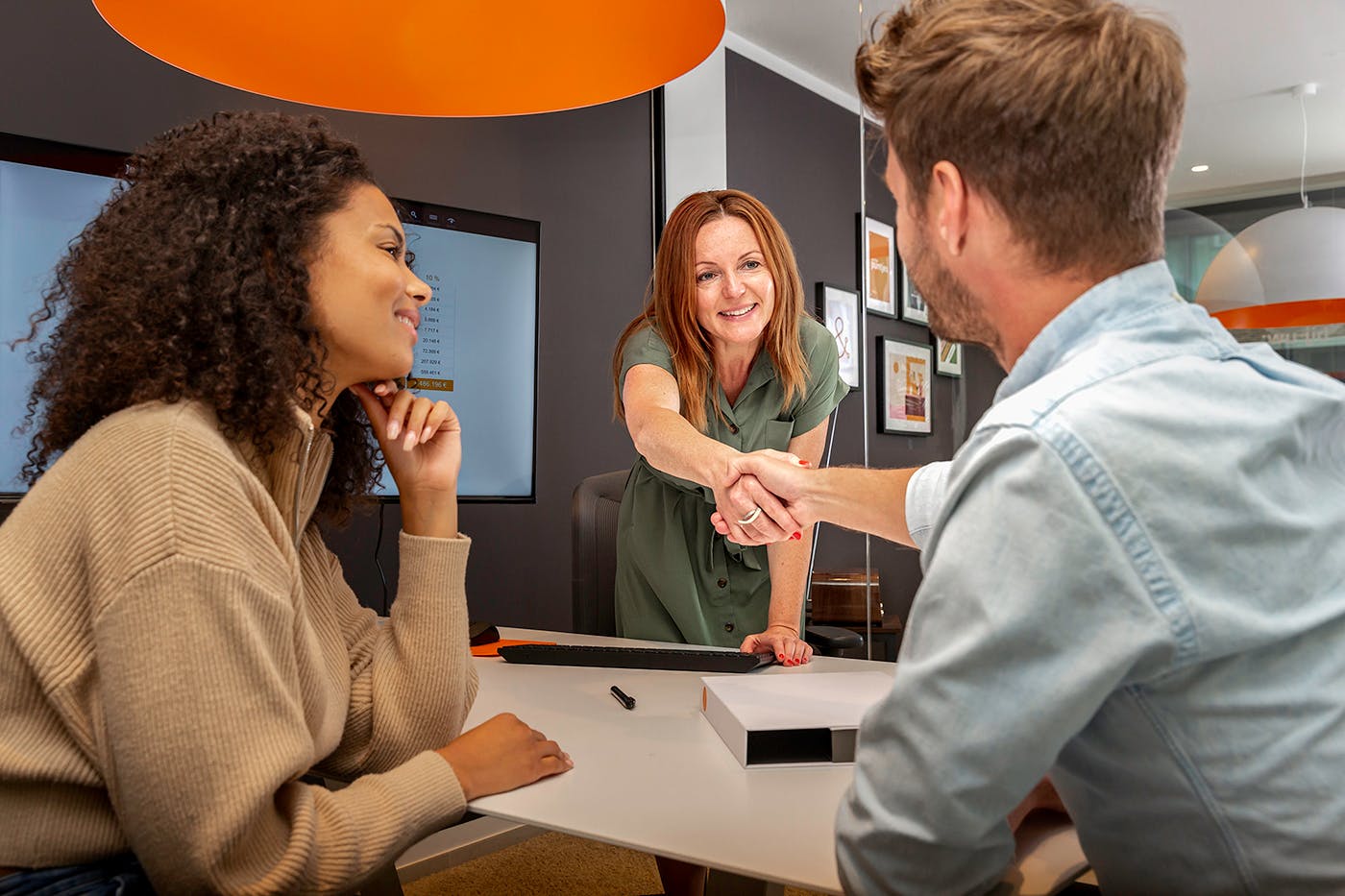 Our clients appreciate our personal approach
ma. 17 juli 2023
Peter Gielen

,
Ik heb veel antwoorden gekregen over openstaande vragen. Ook heb ik onafhankelijk financieel advies gekregen wat de twijfel om te invesgeren in vastgoed heeft weggenomen.
wo. 28 juni 2023
Lotte Claes

,
Perfect geholpen. Vriendelijk en aangenaam ontvangen. Geeft de nodige uitleg op een rustige, fijne en professionele manier. Neemt de tijd hiervoor. Hartelijk bedankt!
di. 16 mei 2023
Alina Van Loon

,
SUPER aangenaam gesprek gehad met vooral duidelijke info omtrent onze toekomstplannen! Bedankt!
vr. 31 maart 2023
Evy Van Damme

,
Ik beveel Dennis ( Lier, Nijlen) aan. Volledige professionaliteit, zeer goede service.
wo. 04 januari 2023
Emil Fligiel

,
De man heeft ons heel goed geholpen, een zeer vriendelijke kerel ook! Zeker een aanrader!!!
Enorm vriendelijk, duidelijk en transparant! Geen geloop tussen banken, maar 1 adres waar je het aanbod kunt vergelijken!
Gerichte info binnen een open communicatie.
services reception ai eté agreable et aussi le person qui nous avons eu a l'intretien(Denis Kucevic) tres bien nous a expliqé.
di. 09 februari 2021
Najat

,
We voelden ons welkom en kregen duidelijk & gericht advies.
vr. 18 december 2020
Jeff

,