Ottignies
(1340)
Espace cœur de ville 4
010 460 469
Curious about all your options?
Explore the best solution for your situation together with Yves.
Enterprise number: 0635.856.378
Legal name: Calm Invest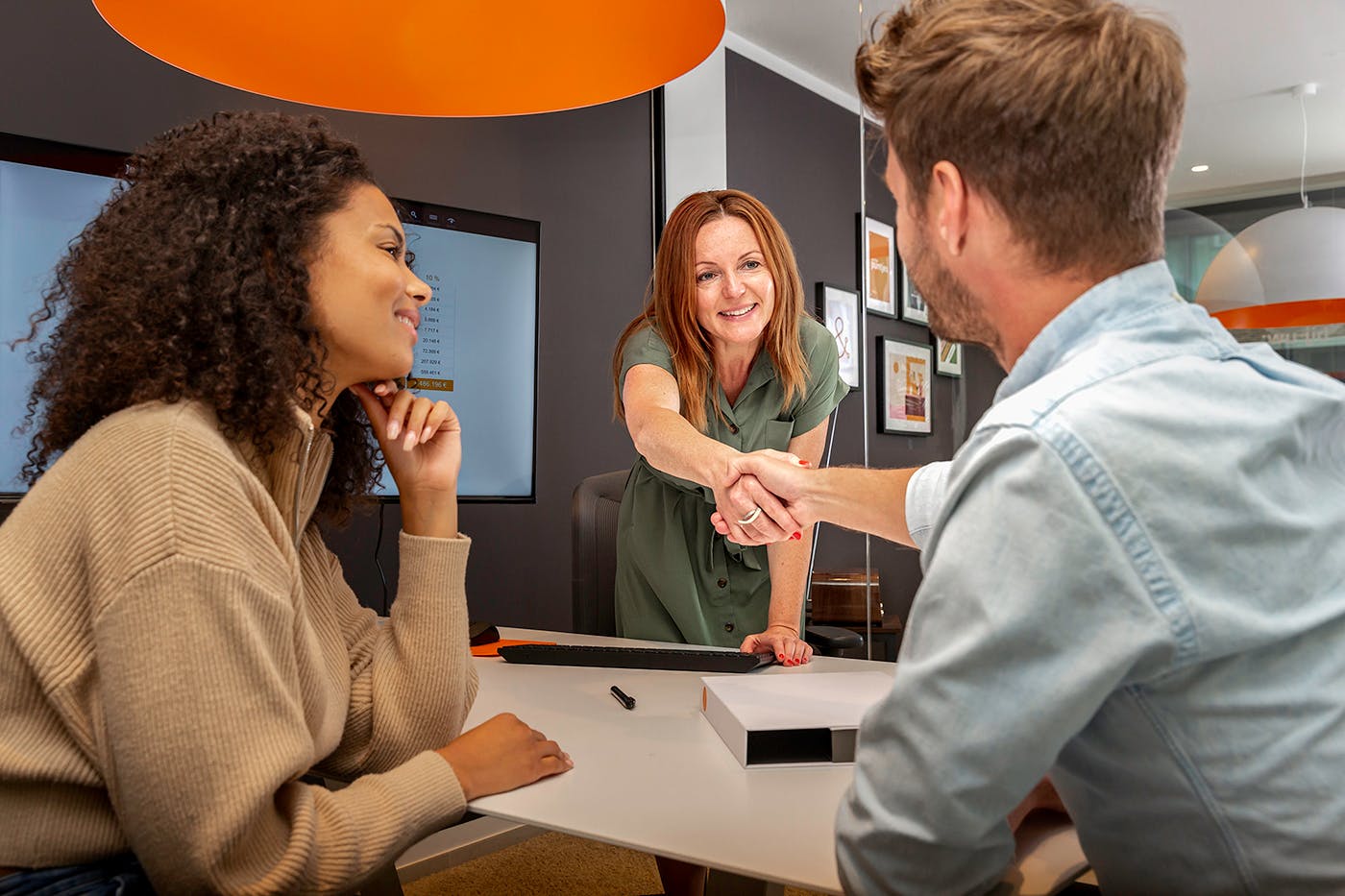 Our clients appreciate our personal approach
Providing very helpful information!
ma. 04 september 2023
Hoang-Son PHAM

,
Patience et amabilité côtoient le sérieux et le professionnalisme chez immotheker.
do. 13 juli 2023
Erika Rouschop

,
wo. 08 maart 2023
veronique lescot

,
Excellent service / conseil Très réactif, malgré la période de congé.
wo. 04 januari 2023
Adrien Duchêne

,
Un grand merci à Yves Lescot pour son service impeccable. Excellente disponibilité et réactivité. Parfait !
wo. 09 november 2022
philip crépin

,
Très bon accueil, très bonne écoute, je recommande
do. 22 september 2022
Ingrid Georges

,
Excellent contacte avec Monsieur. Très attentif et à l'écoute du projet.
di. 06 september 2022
Bryan Vanderkelen

,
Rapidité et professionnalisme
do. 11 augustus 2022
Maud

,
Exactement ce que nous attendions, nous avons été très bien accueillis et conseillés. Merci !
Bon accueil, j'ai eu l'impression qu'on voulait participer à mon rêve d'acquérir ce bien et de tout faire pour trouver une solution idéale. Merci
wo. 06 oktober 2021
Laurence

,
Rapidité, efficacité, accueil chaleureux
di. 28 september 2021
Patricia

,
Malgré le fait qu'on ai finalement pas travaillé ensemble, je conseille Immotheker et Mr. Lescot à toute personne souhaitant trouver un crédit compétitif.
vr. 19 maart 2021
Charles

,