Schoten
(2900)
Kuipersstraat 13
03 246 46 90
Curious about all your options?
Explore the best solution for your situation together with Mark.
Enterprise number: 0716.896.316
Legal name: Remy Marcelis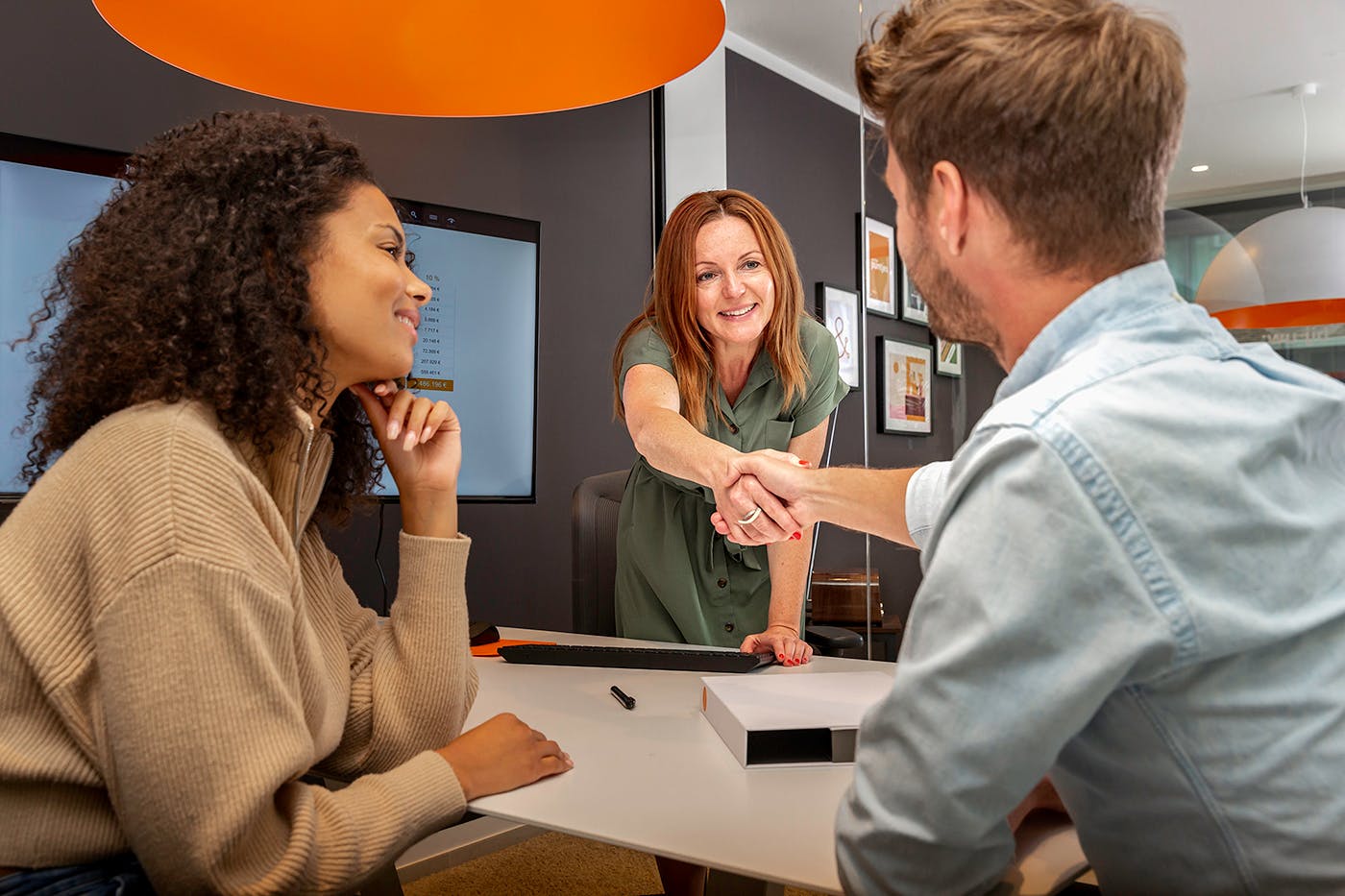 Our clients appreciate our personal approach
Snel, vriendelijk en heel duidelijke info
do. 25 mei 2023
Dave Driessens

,
Duidelijke uitleg, Vriendelijk
vr. 05 mei 2023
Michiel Sysmans

,
Zeer behulpzaam, zeer geduldig, zeer professioneel. Heeft alle tijd genomen om al mijn vragen en mogelijkheden te bekijken. Zeker een aanrader!
vr. 24 maart 2023
Alexander Rdzen

,
zeer vriendelijk, ben heel goed geholpen, al heb ik een zwaar dossier, ze is tot het uiterste gegaan!! Bedankt
wo. 08 maart 2023
Sus Vaes

,
Zeer vriendelijk en behulpzaam.
za. 21 januari 2023
Lynn V

,
Zeer vriendelijke dame die ons heeft geholpen en niet rond de pot draait. Ze geeft meteen een realistische kijk op uw huidige situatie.
ma. 02 januari 2023
rick lopez

,
Vriendelijk en warm welkom Meteen op je gemak Duidelijke informatie
ma. 26 december 2022
Manou Struyven

,
Toffe vriendelijke dame met kennis van zaken duidelijke uitleg en meedenkend
wo. 12 oktober 2022
Goran Bundalo

,
Heel duidelijke uitleg! Anke heeft door haar verleden bij de bank duidelijk haar meerwaarde in deze functie.
di. 20 september 2022
Sander

,
Zeer professionele begeleiding en duidelijke informatie. Er wordt de tijd genomen om alles helder en duidelijk uit te leggen. Zeker een aanrader
ma. 22 augustus 2022
Dennis Bertels

,
duidelijke professionele uitleg. Neemt de tijd om alles grondig uit te leggen en werken.
wo. 17 augustus 2022
Mathias

,
was super goed..dank u wel
do. 04 augustus 2022
Suraj Thapa

,