Sint-Niklaas
(9100)
Parklaan 48
03 777 07 47
Curious about all your options?
Explore the best solution for your situation together with our team.
Christophe DalemansFinancieel expert
Stéphane GoossensFinancieel expert
Sarah DalemansFinancieel expert
Enterprise numbers: 0445.682.138 | 0839.261.816
Legal names: Limco | Fin4you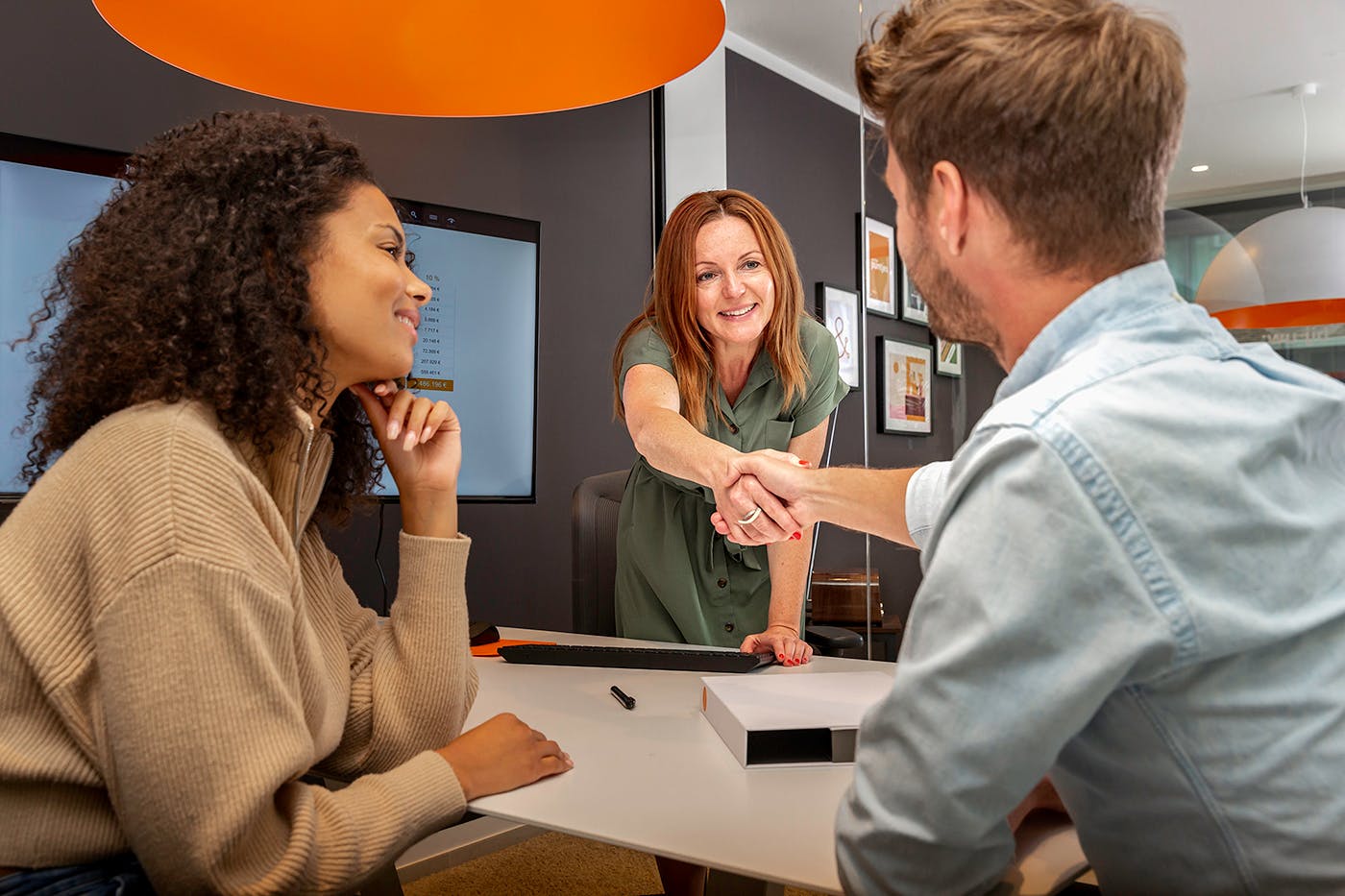 Our clients appreciate our personal approach
Aangename man. Heel goede , duidelijke uitleg. Blij dat we langs gekomen zijn.
do. 23 november 2023
Sindy Verhofstadt

,
Zeer duidelijk uitgelegd. En correct en vriendelijk persoon.
do. 25 mei 2023
Daisy Struelens

,
Very kind and honest people.
di. 18 april 2023
Eduardo Moises Dorta Villavicencio

,
een fijn onthaal professioneel advies
ma. 10 april 2023
Dominique Meersman

,
Supervriendelijk en alle uitleg is heel duidelijk en helder.
do. 23 maart 2023
An De Belie

,
wo. 15 februari 2023
Rocky1987

,
Wij werden zeer goed geholpen. Communiceerden ook eerlijk indien zij niet over het beste voorstel beschikten.
di. 17 januari 2023
Laura Neefs

,
Zeer goede uitleg, en zeer vriendelijk.Op de vragen die we hadden hebben we duidelijke antwoorden gekregen. We hadden een goed gevoel.
do. 17 november 2022
Sandra Ketels

,
Zeer fijne samenwerking, snelle service en goede informatie gekregen!
ma. 17 oktober 2022
Jordy Hulpiau

,
Vriendelijke en correcte service.
wo. 24 augustus 2022
Robbe Drumont

,
Zeer professionele en uitgebreide informatie. Alles werd tot in de puntjes uitgelegd. Het gaf mij alvast een heel betrouwbaar gevoel. Nogmaals dank voor de uitstekende info. Ik kom zeker nog eens teru
Show more
di. 23 augustus 2022
Magda

,
Zeer vriendelijke man dat klaar stond met een proffesionele uitleg. Ik voelde me op mijn gemak, hij pushte okk niet.