Tienen
(3300)
Grote Markt 16
016 14 66 65
Curious about all your options?
Explore the best solution for your situation together with Didier.
Enterprise number: 0823.788.237
Legal name: Yorinya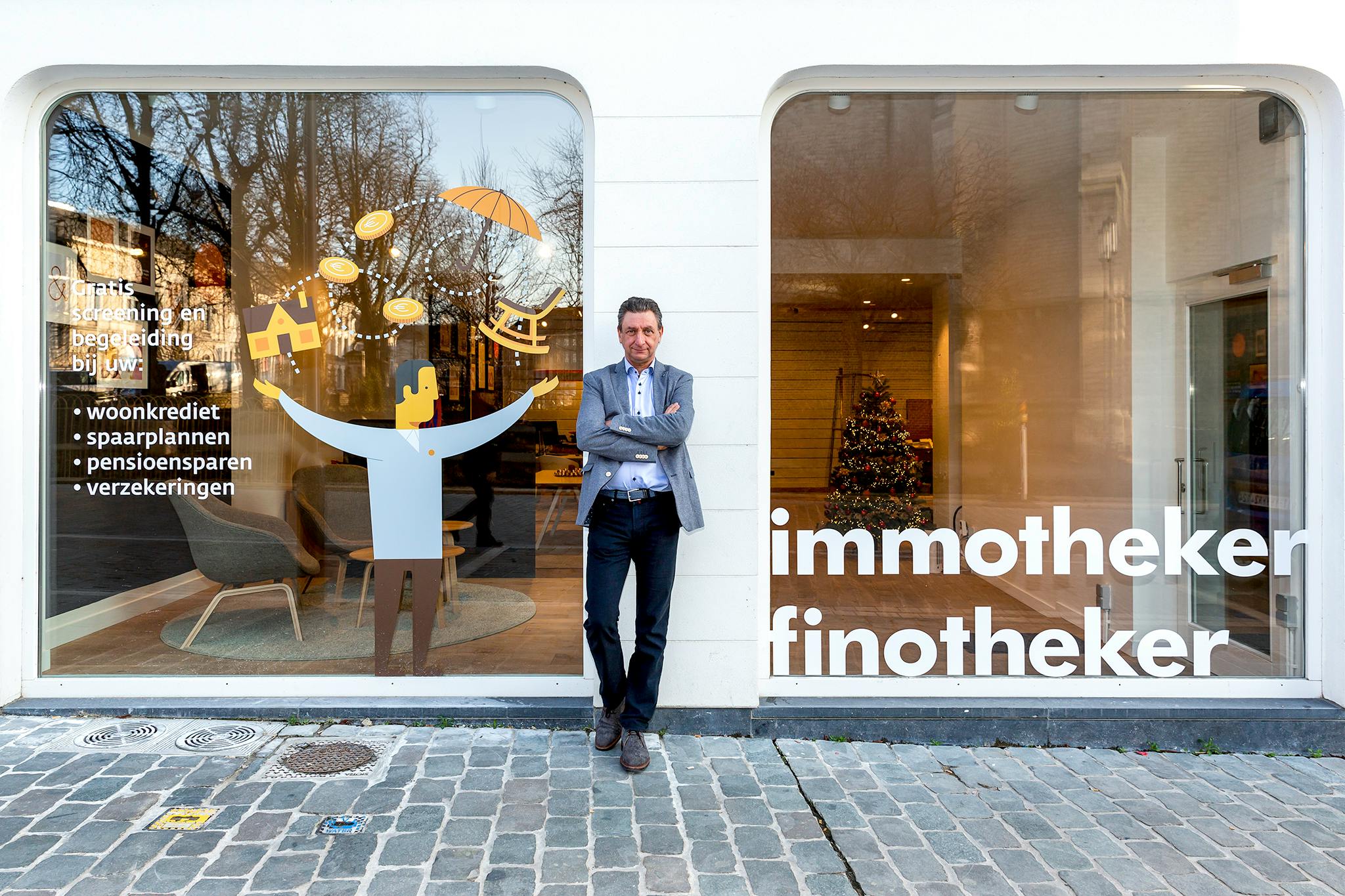 Our clients appreciate our personal approach
Vriendelijk, uitgebreid en deskundig advies.
wo. 13 september 2023
Wim Uytterhoeven

,
Correcte informatie en doet alle nodige administratie voor financiering aankoop woning.
zo. 16 april 2023
Dick Vandevelde

,
het gesprek was in orde, didier heeft prefect uitgelegd. gewoon een top service
wo. 22 februari 2023
Super D

,
Na aandachtig en actief luisteren naar onze vraag, kregen we een heldere en duidelijke uiteenzetting van de mogelijkheden, criteria en voorwaarden voor een overbruggingskrediet, toegepast op onze spec
Show more
di. 10 januari 2023
Dre Van Brussel

,
Très bon suivi, courtois et explique avec précision les démarches pour obtenir son prêt. Je recommande à 100% monsieur D. Neven.
zo. 25 september 2022
Julien Segers

,
Met kennis van zaken creatief met ons meedenken; precies wat we zochten!
vr. 29 juli 2022
Anne-Marie

,
Didier is enorm to the point en helder in zijn uiteenzetting. Verder is hij ook klantgericht mét persoonlijke touch. Wij waren zeer tevreden en voelden ons gehoord en gezien.
Zeer betrokken en behulpzaam kantoor.
Fijne ontvangst en goede uitleg
Heel aandachtige, oprechte man. Oog voor wat je wilt en streeft hier naartoe. We voelden ons gehoord!
Legt alles zeer goed uit en neemt zijn tijd tot je het begrijpt.
do. 14 april 2022
manon maeter

,
Super service! Echte aanrader.
do. 14 april 2022
Bernd Rector

,