Tongeren
(3700)
Stationslaan 5 bus1
012 21 31 60
Curious about all your options?
Explore the best solution for your situation together with Karin.
Enterprise number: 0446.728.055
Legal name: De Immotheker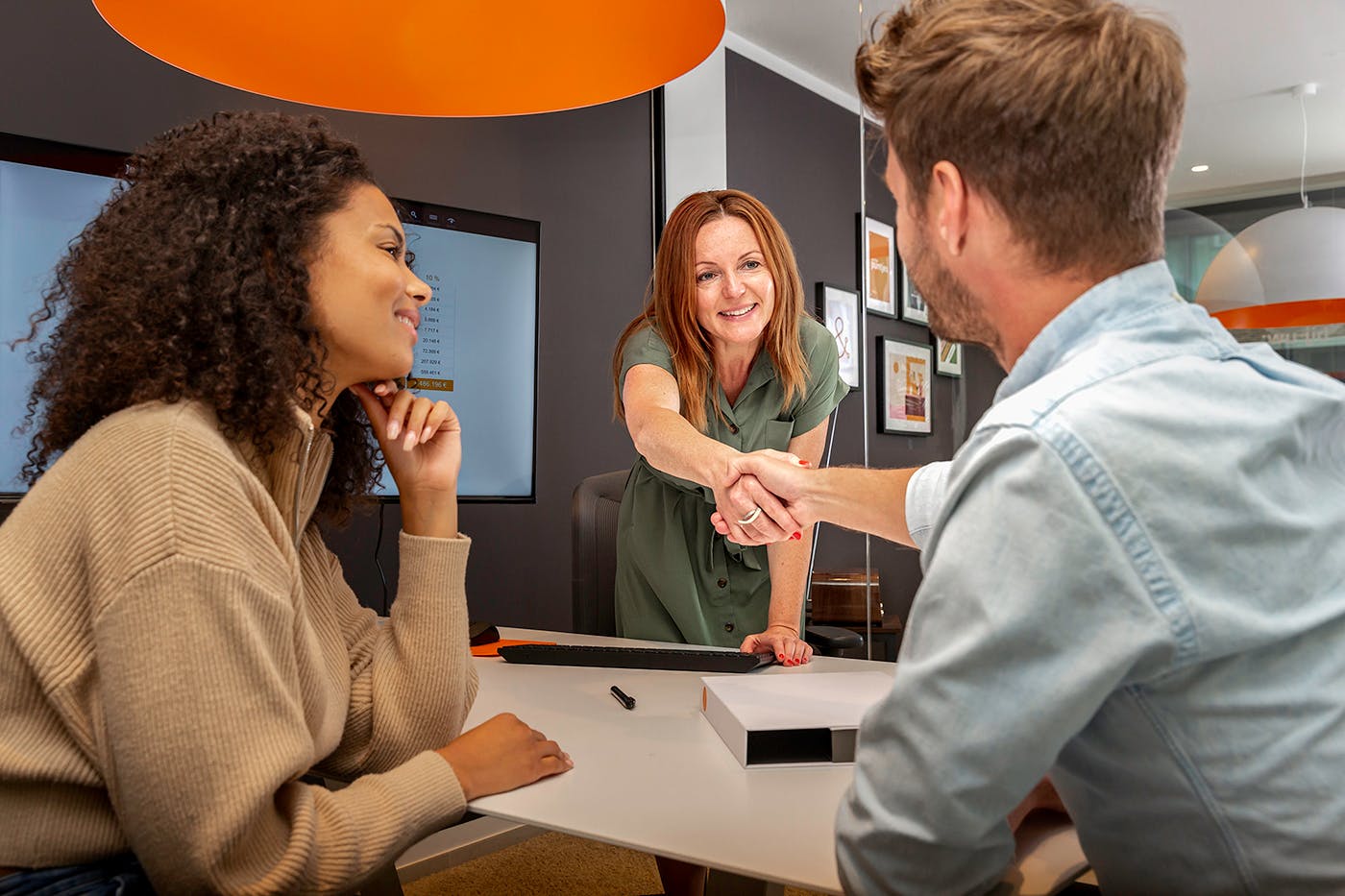 Our clients appreciate our personal approach
di. 12 september 2023
Marina Byloos

,
Fijne ontvangst, duidelijke informatievoorziening en goede service. Denken mee met de klant!
vr. 31 maart 2023
Mieke Offermans

,
Door de informatie die ik heb gekregen sta ik een grote stap verder. Vriendelijk en helpt je stap voor stap met iedere vraag. Ik kom hier zeker terug!
di. 21 maart 2023
Eline Hamoir

,
wo. 15 maart 2023
Roel Steensels

,
Onder de indruk van de snelle en relevante service
ma. 10 oktober 2022
Tormo van Schuppen

,
Heel goede informatie in begrijpelijke taal.
ma. 19 september 2022
Peggy

,
do. 23 juni 2022
Lutgarde

,
Vriendelijke ontvangst, met goed advies
do. 10 februari 2022
Johan Poosen

,
Een beschikbaar persoon met uitstekende service -zeer goed advies
di. 28 september 2021
Denia

,
Snelle service, vriendelijke service met duidelijke uitleg.
do. 09 september 2021
Desirée

,
Zeer snel geholpen, Mevr karin kent haar vak
wo. 08 september 2021
Michael

,
Zeer goed geholpen, duidelijke uitleg!
di. 07 september 2021
Laura

,