Willebroek
(2830)
Overwinningsstraat 15A
03 886 20 23
Curious about all your options?
Explore the best solution for your situation together with Eddy.
Enterprise number: 0457.680.048
Legal name: MOENS-VAN NUFFEL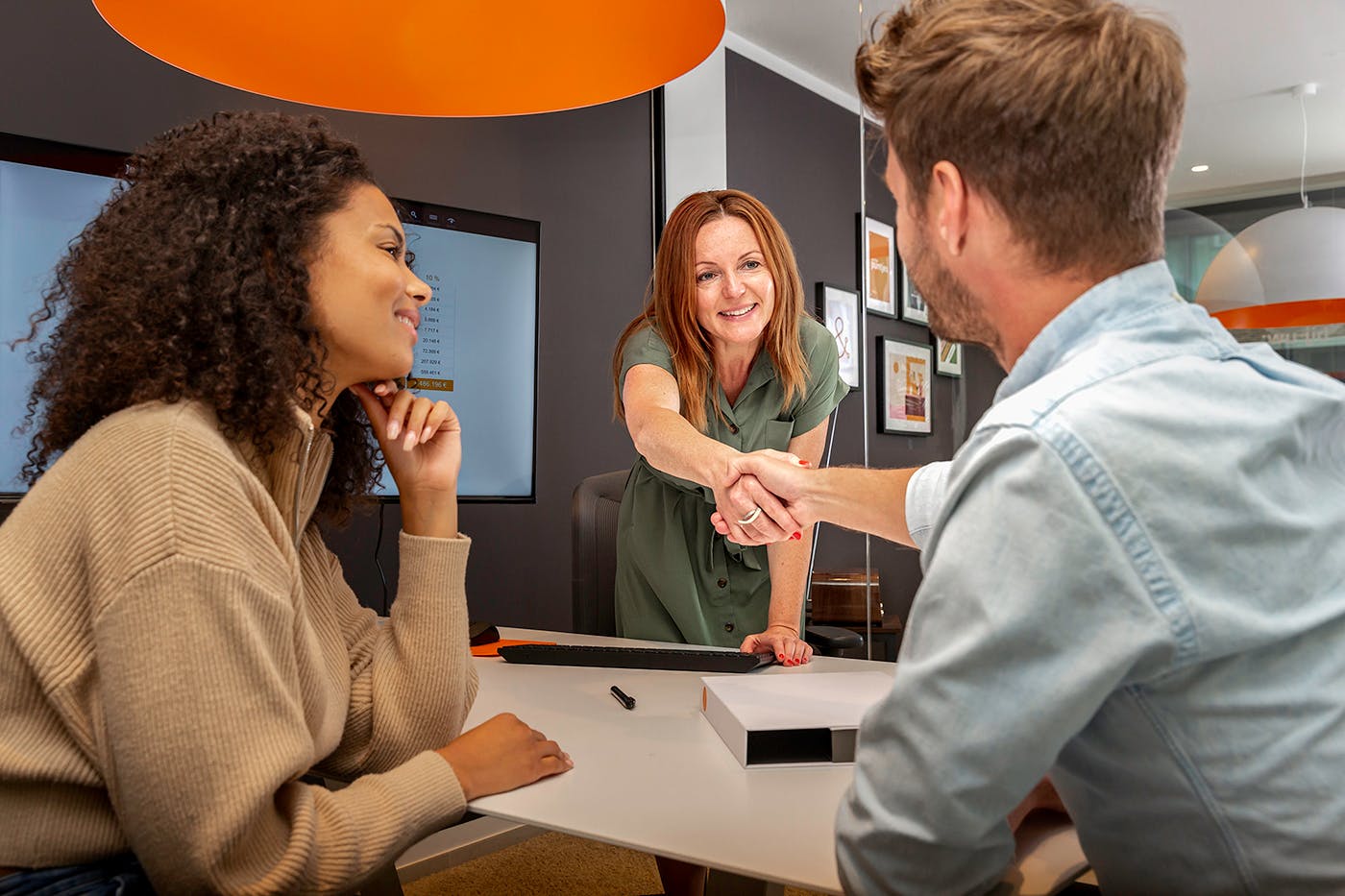 Our clients appreciate our personal approach
Zeer goed en snel geholpen !
do. 07 september 2023
K S

,
Zeer goed uitleg gekregen, zeer sympathiek, wordt tijd genomen om de vragen te beantwoorden
do. 13 juli 2023
Ingrid Diereman

,
Heel duidelijke uitleg. Heel professioneel, vriendelijk, hulpvaardig.. Kortom heel tevreden over mijn bezoek!
do. 25 mei 2023
Véronique Troch

,
Zeer aangenaam gesprek en goed verder geholpen. Bedankt Eddy!
do. 30 maart 2023
Alexander Thys

,
Zeer aangename man! Geeft heel duidelijke en eerlijke informatie. Je weet meteen wat alle mogelijkheden en voordelen zijn. Top!
do. 23 maart 2023
Annelies Bellon

,
Uitgebreide en zeer to the point info.zeer aangename ontvangst
do. 17 november 2022
Kurt dm

,
ik heb zeer veel info gekregen de info was ook zeer duidelijk nu weet ik exact wat kan en wat niet
di. 13 september 2022
Wouter

,
Prima service ! Zeer duidelijke uitleg ! Alle mogelijkheden om tot een oplossing te komen worden uitgediept. Ik ben super tevreden !! Een echte aanrader !!
vr. 22 april 2022
Myriam Paridaens

,
Great agency with an amazing personell! Explained everything quickly and clearly, I had no questions left in the end. My purchase's will be all thanks to them, honestly. Highly recommend!
vr. 22 april 2022
Dan Sokolov

,
Heel vriendelijk ontvangen en heel duidelijke uitleg gekregen.
wo. 13 april 2022
Monique

,
Heel goede uitleg. Super vriendelijke. Help u voor Beste Deal te doen en heel eerlijk. Danku Eddy
ma. 31 januari 2022
Rizvanovic Bekim

,
Persoonlijke aanpak en er wordt gezocht naar een oplossing op maat
ma. 15 november 2021
Lore

,