Zelzate
(9060)
Pierets De Colvenaerplein 16a
09 228 06 87
Curious about all your options?
Explore the best solution for your situation together with Christ.
Enterprise number: 0842.340.278
Legal name: Hypotheekadvies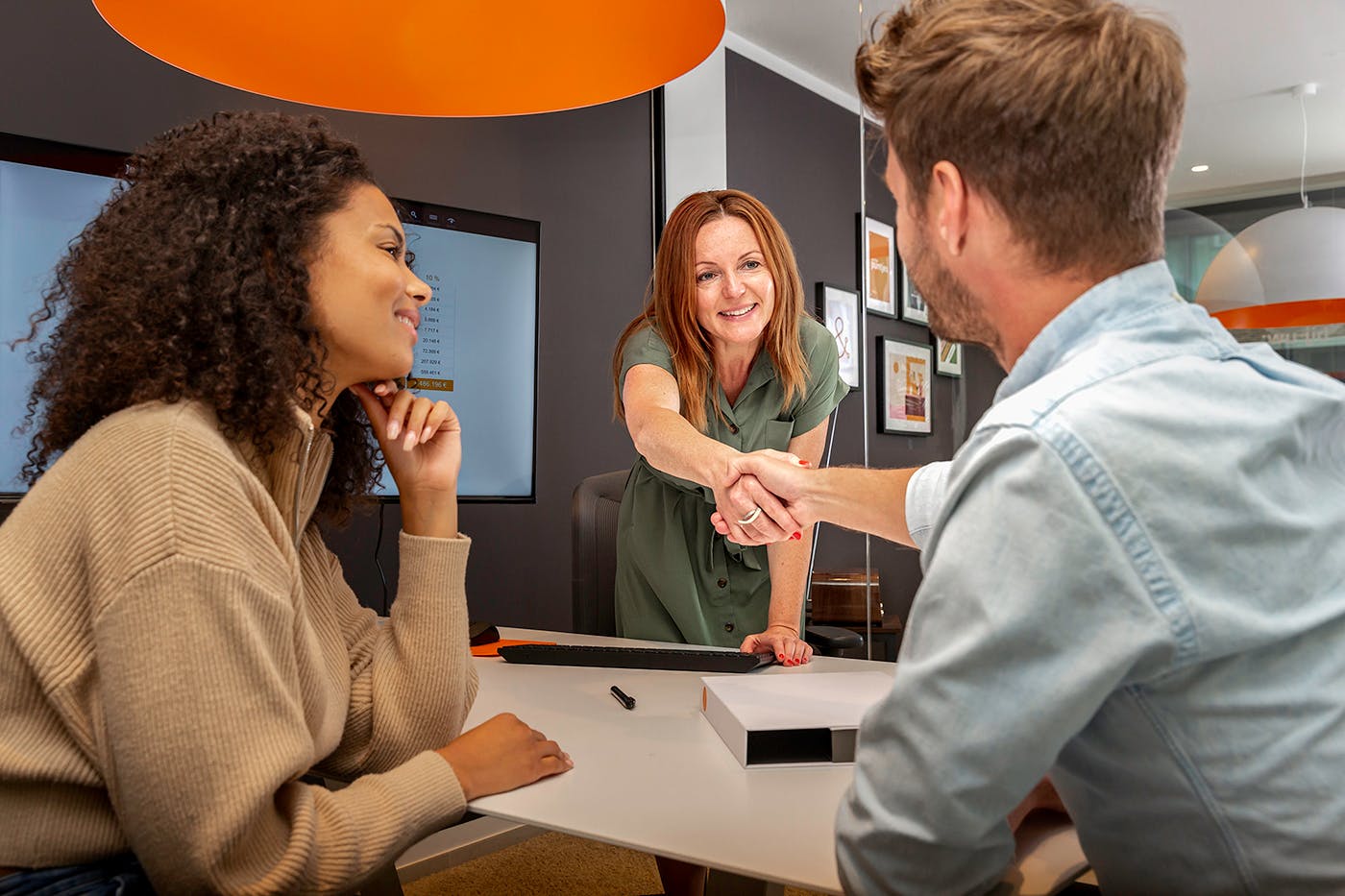 Our clients appreciate our personal approach
Steeds vakkundige uitleg! grote hulp
di. 25 oktober 2022
Davy Verschueren

,
Professioneel, neutraal en duidelijk advies.
zo. 06 februari 2022
Anouska

,
Duidelijke uitleg, snelle respons en er wordt tijd genomen voor alle vragen. Je weet meteen waar je staat en wat de mogelijkheden zijn.
zo. 06 februari 2022
Quint

,
Vriendelijk en behulpzaam. Goede service!
Christ legt alles heel duidelijk uit en pakt het heel persoonlijk aan. Heel aangenaam om te ervaren.
do. 25 februari 2021
Inge

,
De ontvangst was erg hartelijk. De uitleg en informatie was erg duidelijk en volledig. We nemen spoedig contact op om verder af te spreken voor concreet advies en keuzes.
vr. 19 februari 2021
Jeffrey

,
Voldoende en duidelijke uitleg gekregen.
do. 08 oktober 2020
Melissa

,
Goede eerlijke uitleg zonder dwingend over te komen. Ondanks niks te kennen van de financiële wereld was ik toch mee in het verhaal
De duidelijkheid in het uitleggen van onze mogelijkheden. Ook het vertrouwelijk gevoel bij het vertrekken uit get agentschap Bedankt
Zeer goede en duidelijke uitleg gekregen
Niets is perfect, maar het was er verdorie niet ver van!!
di. 09 februari 2021
Koen

,
Heel tevreden van de info die ik heb gekregen. Er wordt tijd genomen om je vragen te beantwoorden.
zo. 01 september 2019
Sandra

,